---
The all-known everyday challenges when using the aspect ratios of 16:9 and 9:16.
Customized channel specific storytelling
Commercials have to work on a variety of channels. Not only on TV or on Youtube, but also a bit more snackable in social networks. Then the challenge, however, is to prepare them as well for digital signage at the POS - in an endless variety of formats without changing the brand strategy, the storytelling and without removing the CTA. The changed reception in the real context is of course an essential factor that is not negligible. It's not possible to think about it without regarding motion pictures. And the adequate communication of major and sub brands must be maintained in this case as well.
Today's requirements on content
How is it possible to create content that not only achieves all of the technological challenges, but also the communicative requirements? Content that works in realtime as well in France, Russia and China as in Germany and of course fulfills the regional pharmaceutical regulations.
Defining the essential shots for each specific video content format
The solution is to subdivide the content format into its essential modules. The dramaturgy of the video from awareness (challenge or problem definition), product information (problem solving) to CTA (request to the customer) remains the same on all channels. But basically there are shots that are not as important for a short web banner as they are for a TVC. Nevertheless, the story's continuity has to work.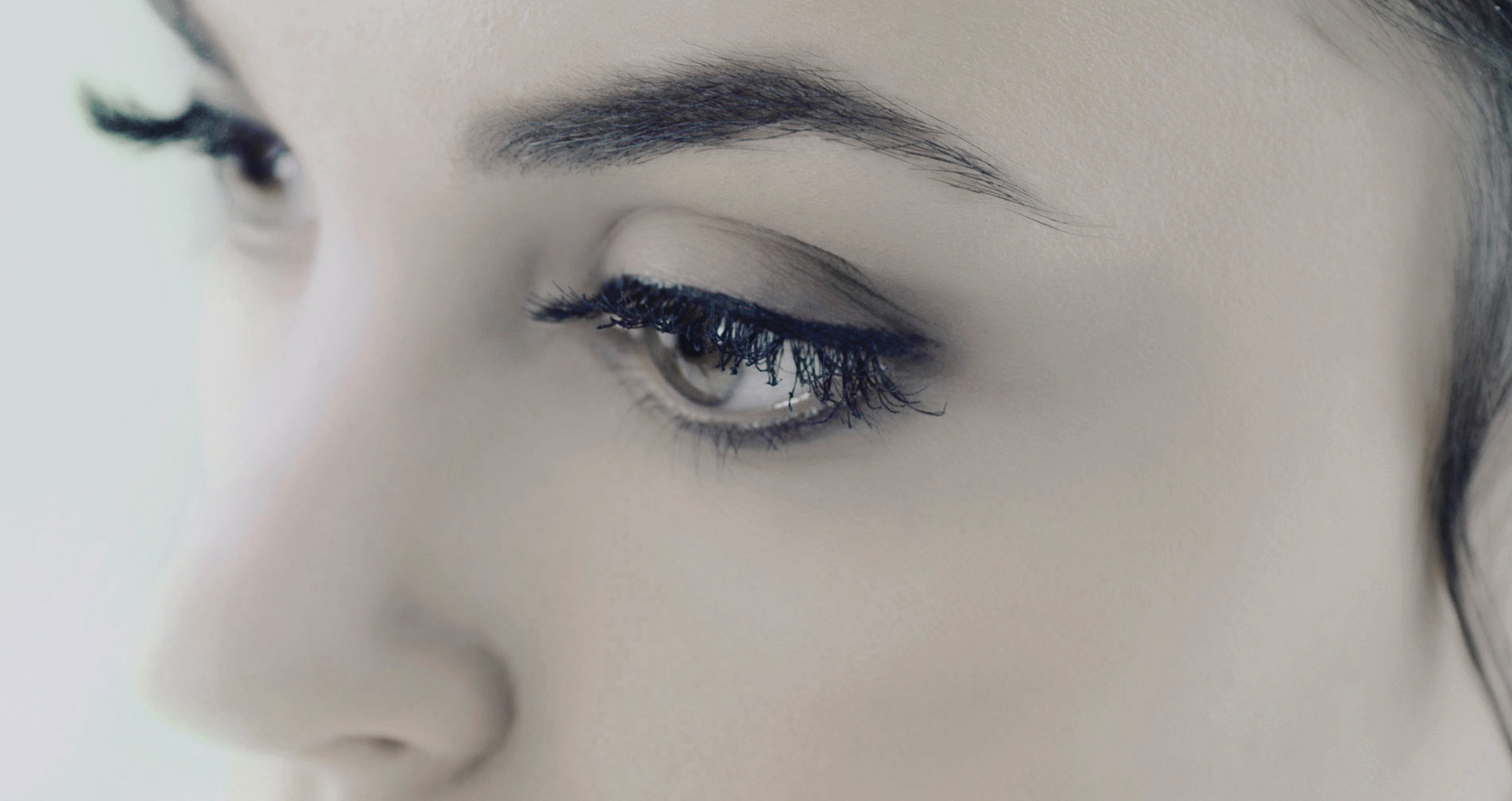 A modular production workflow for a variety of possible creations
When shooting various parameters must be recognized to create individual videos that work for respective channels. Of course, the resolutions have to be considered too. An Insta Story in 9:16 has to be done differently than a TVC in 16:9. Certainly, the product should still be recognized. In the case of medipharma, all content production for one year has been done on a couple of days.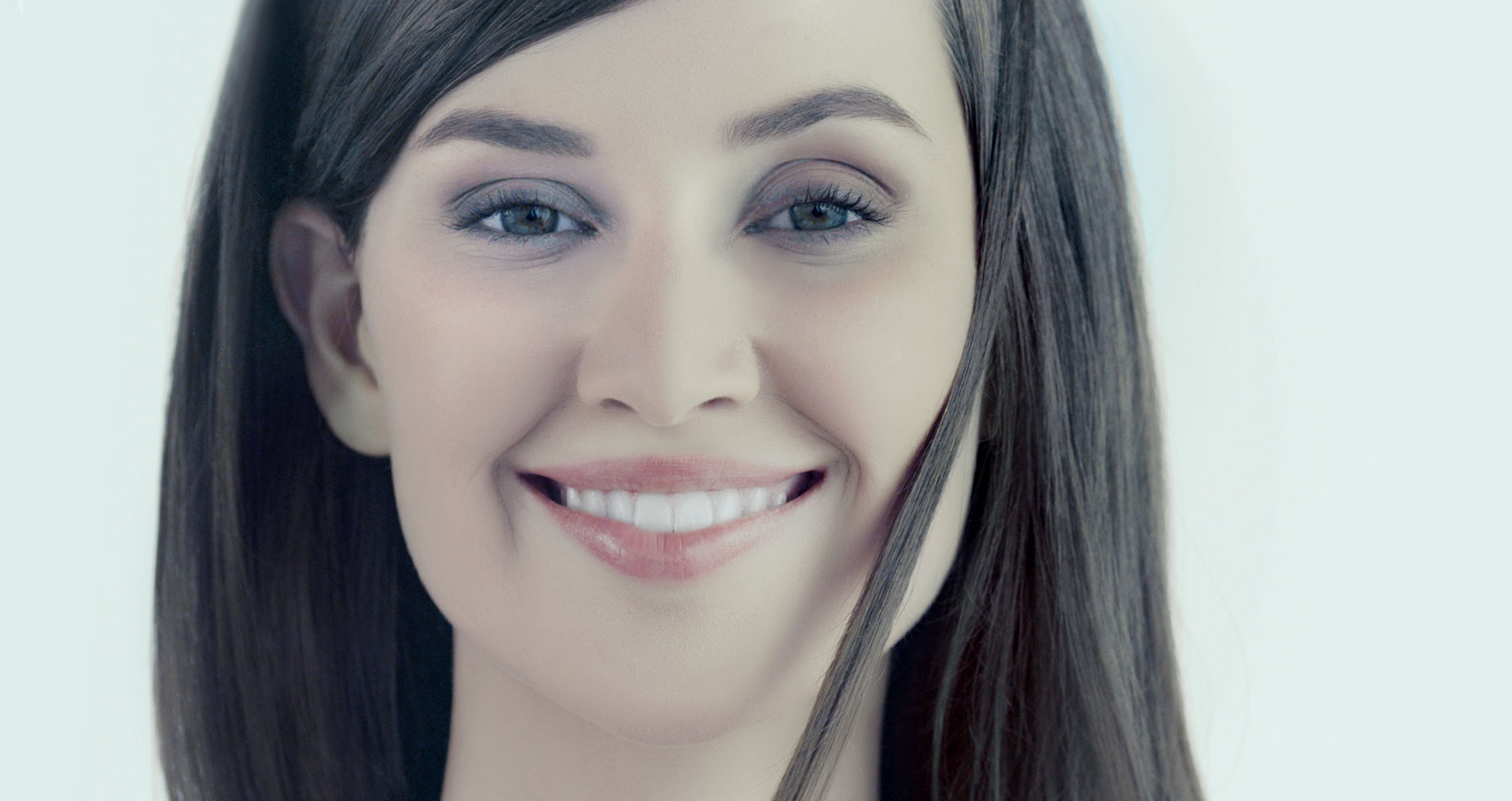 Shot for the entire range of possible channels with various models who represent different products.
Content assets for Print, OoH, DOoH, Web, Social Media & TV
The production was done with high-end 8k resolution camera equipment. This made it possible not only to produce all the assets for motion pictures, but also in high resolution for print. During the shoot, no additional photographer had to be involved on the film set. For best results in terms of Visual Storytelling it was important to define one homogenous look that guarantees a smooth workflow during post production. One setting, one workflow and many different results for diverse marketing campaigns on all analog and digital channels: this is how 360° really works!