---
Fuorisalone is the set of events distributed in different areas of Milan.
The event branding of GAS Jeans
Fuorisalone is a well-known event that together with the Salone Internazionale del Mobile defines the Milan Design Week, the most important event in the world for design that takes place each year. It started spontaneously early in the 1980's thanks to the will of companies working in the furnishing and industrial design sectors. Currently, it is expanding into many related sectors including automotive, technology, telecommunications, art, fashion and food.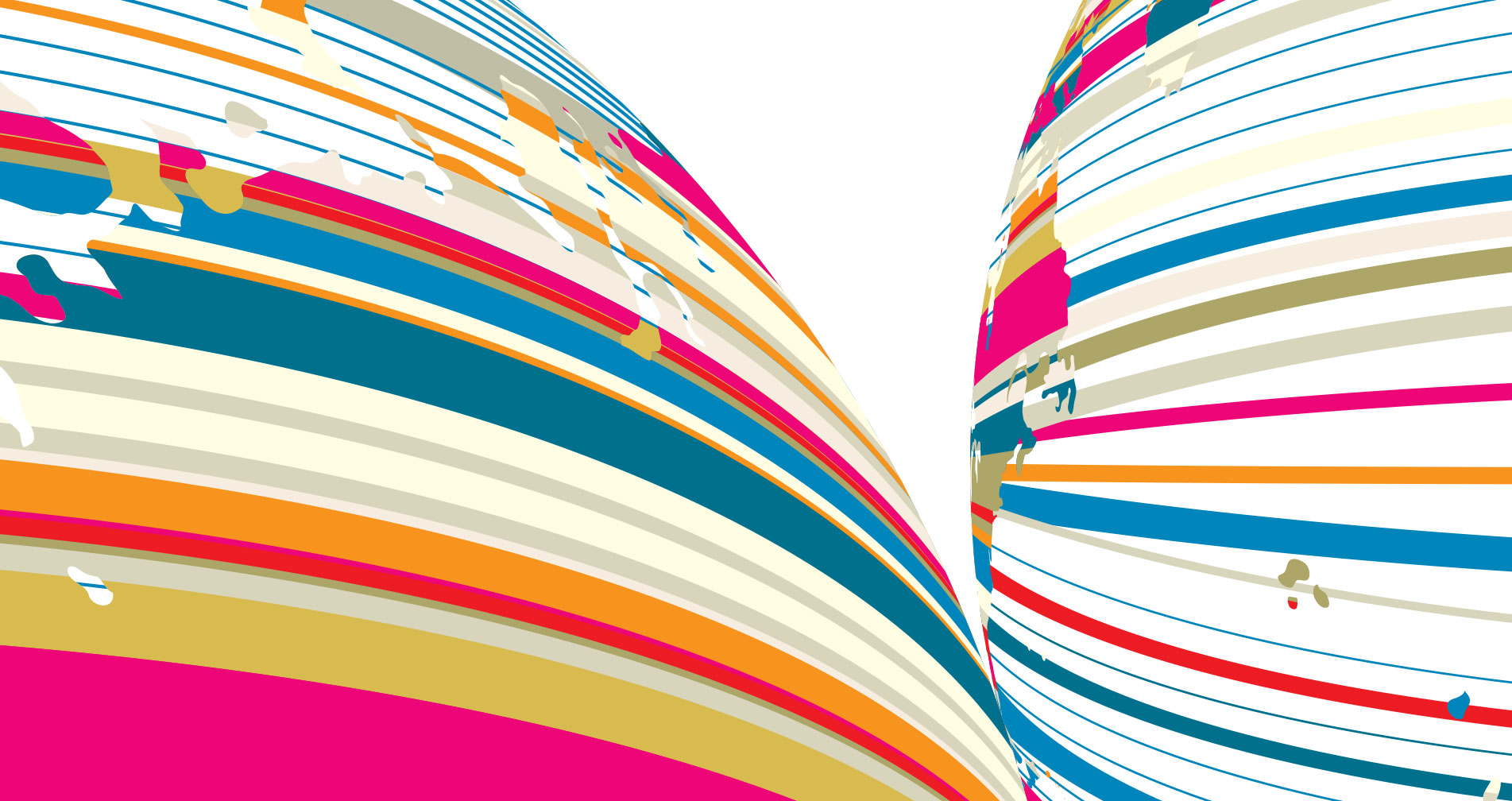 The visual appearance of a gathering of different nationalities
Together with Stefanie Paul, a close friend and graphic designer from Stuttgart, we designed the visual appearance of GAS Jeans at this event. The focus was set on a design translation of the event as a gathering of different nationalities. On the one hand, it was necessary to find a translation within the naming, so GASoline was an obvious creation, but it should also find itself in the visual brand.
---
After all, it's about a creative event that wants to be presented in a variety of creative ways.
An easy adaptable visual identity with great impact
The intention behind the brand creation as the basis was to create a visual identity that would enable homogeneous communication across all kinds of media. Basically this identity was needed for the print campaign and for merchandising, at the event itself in terms of wayfinding, in the exhibition periphery and in the surrounding area even for digital out of home. A consistent appearance across the convential to the digital media was reason for the creation. On the one hand, it should be surely recognizable, on the other hand show a certain kind of variance in order to be exciting.