Sat.1 is one of the most popular television channels in Germany and the first private German television channel.
Free & pay TV combined with online offers
ProSiebenSat.1 combines leading entertainment brands with a successful production business and one fast-growing commerce portfolio under one roof, making it one of the most diversified media companies in Europe. With 15 free and pay TV channels, over 45 million TV households in Germany, Austria and the Switzerland can be reached. At the same time, around 36 million unique users use the online offers marketed by ProSiebenSat.1 each month. In addition to the general interest channels ProSieben and Sat.1, the group also includes the channels Kabel Eins, Sixx and until 2010 as well N24, today WELT.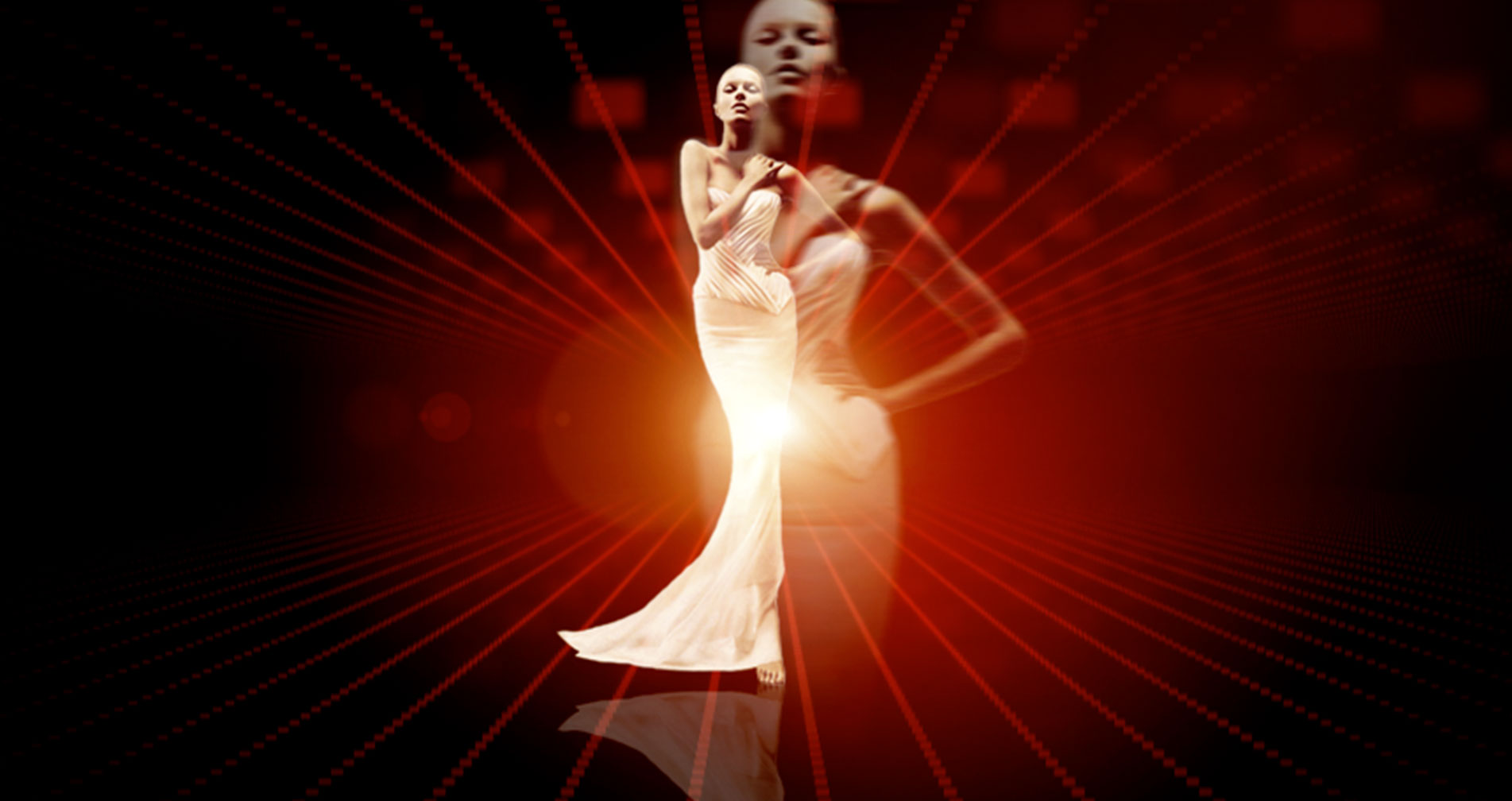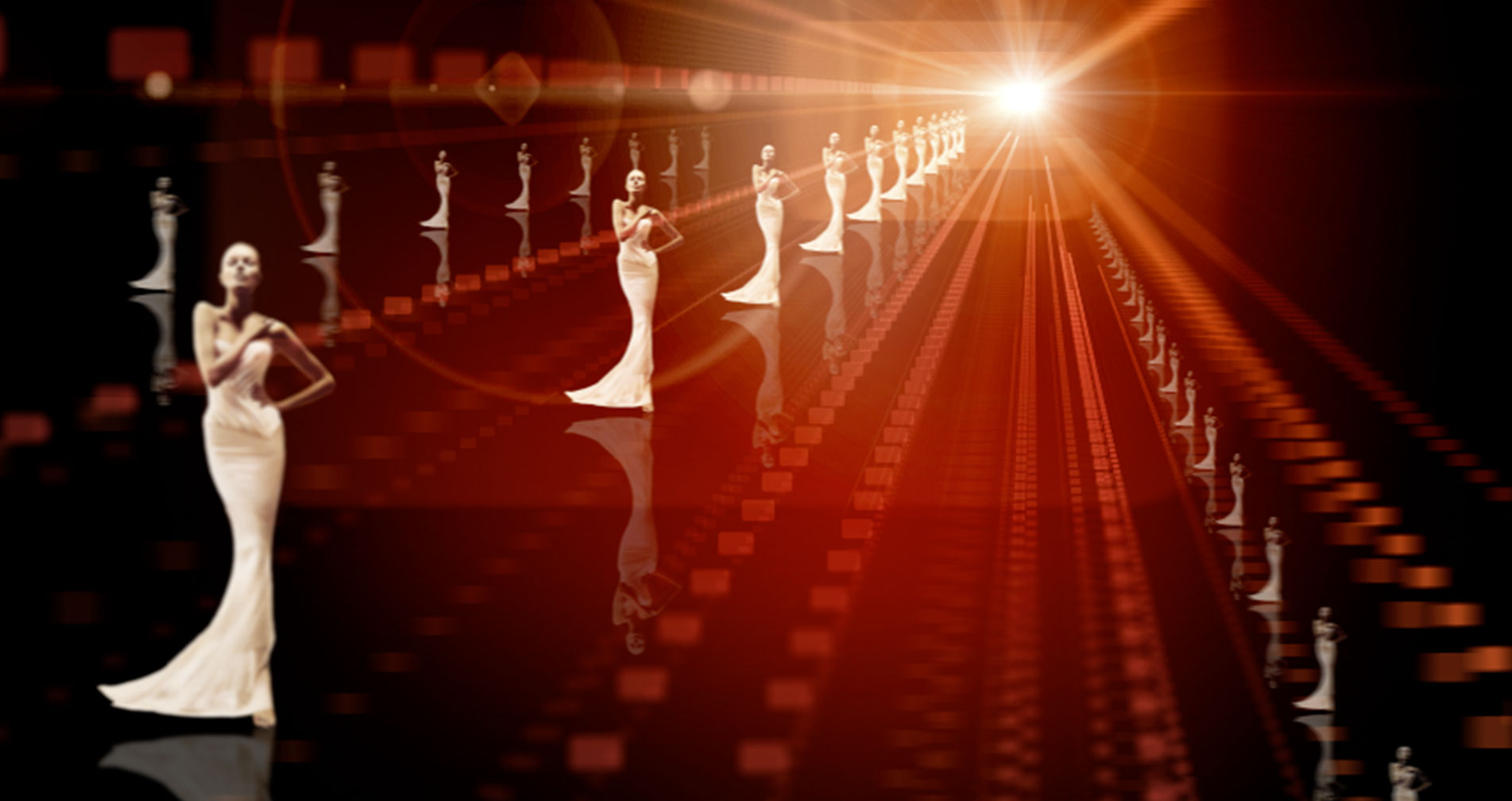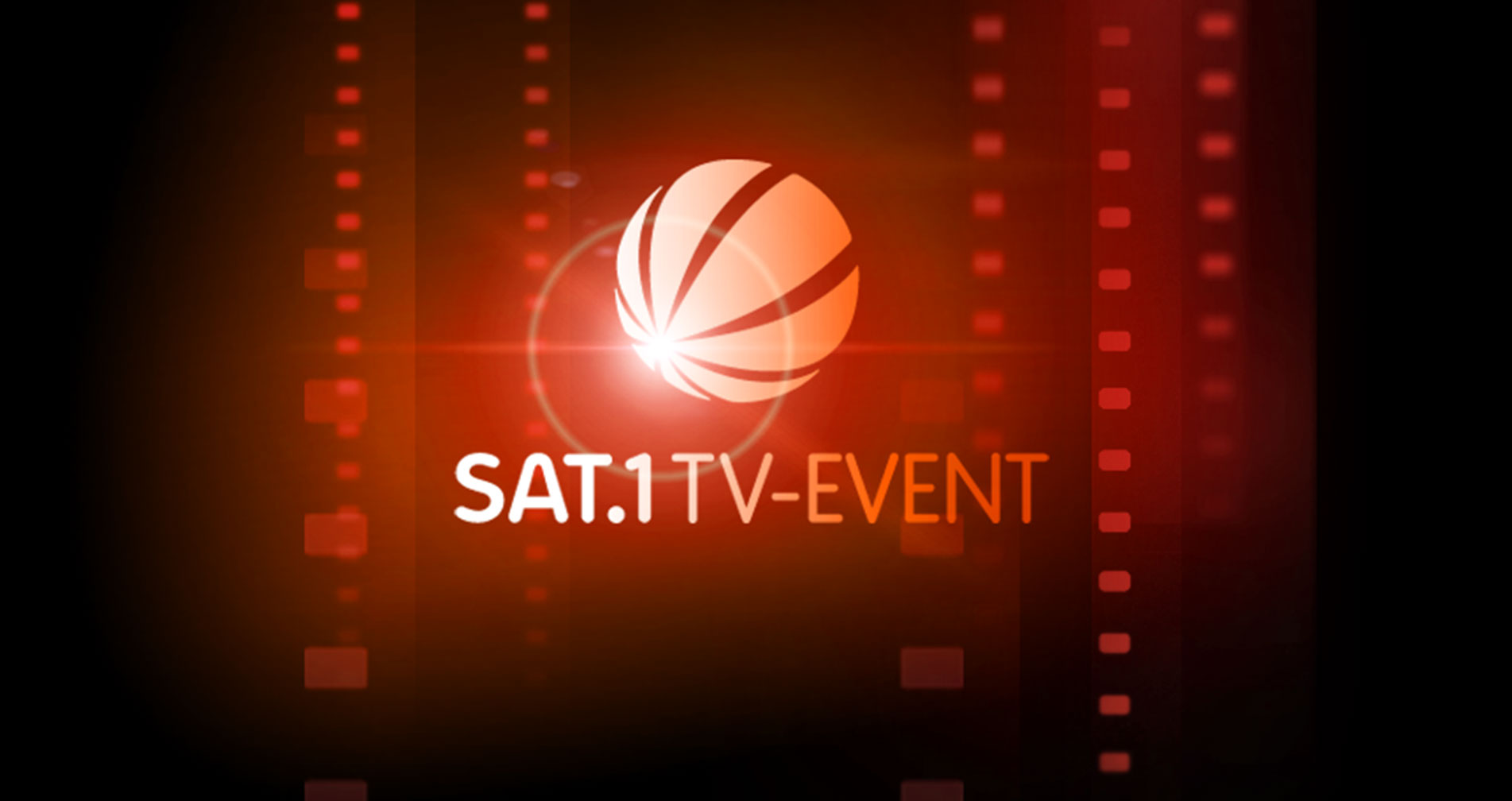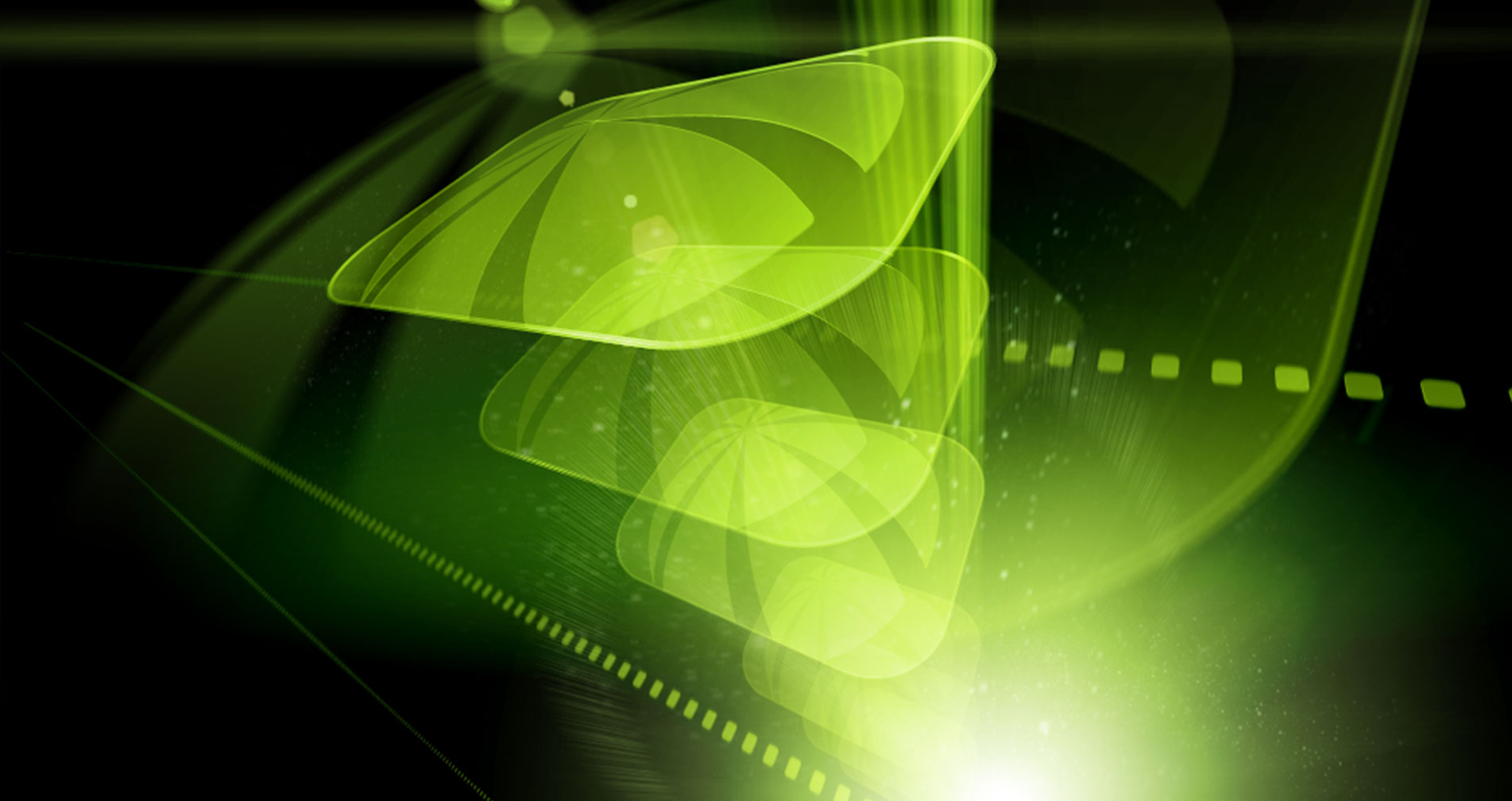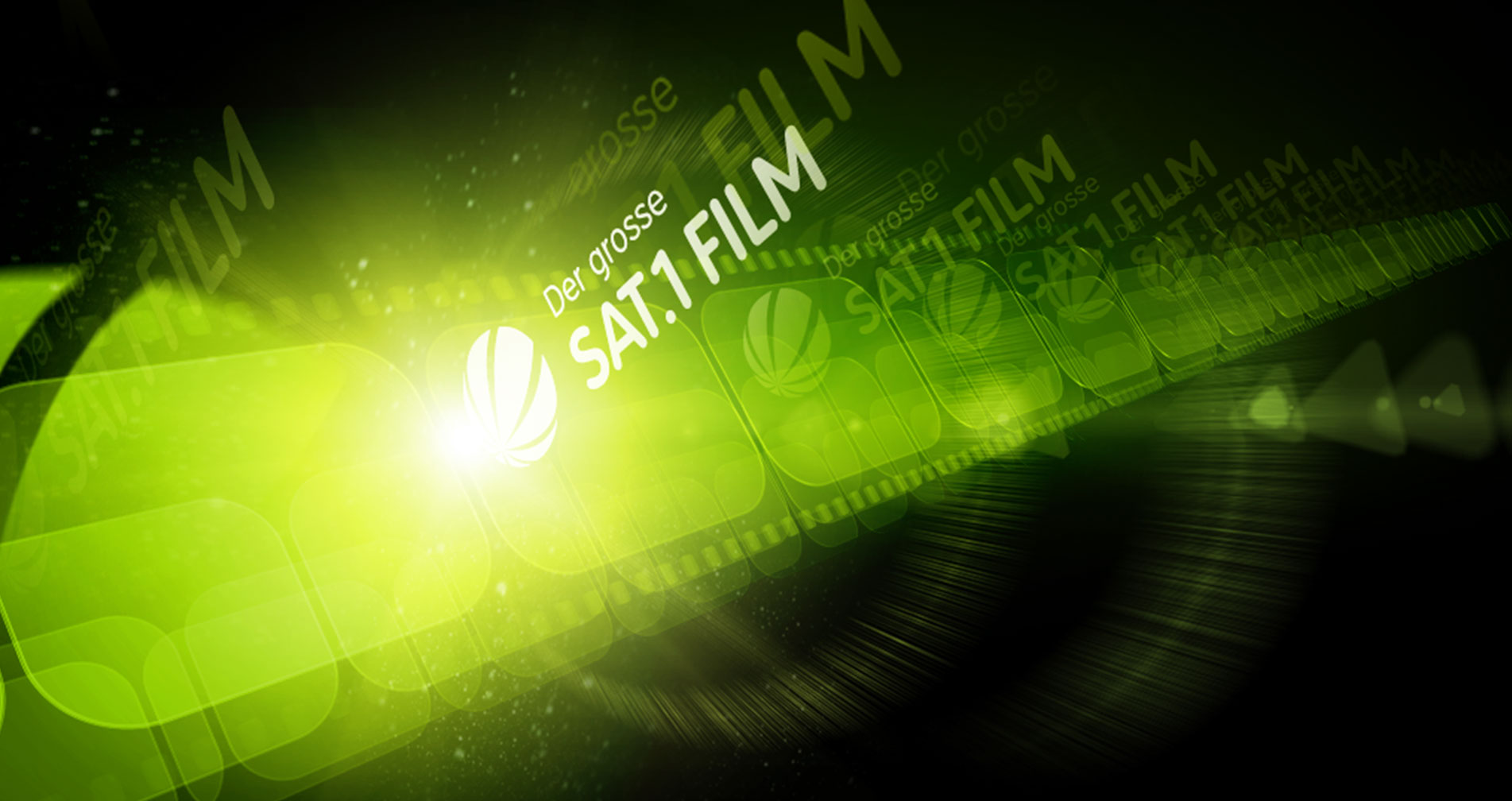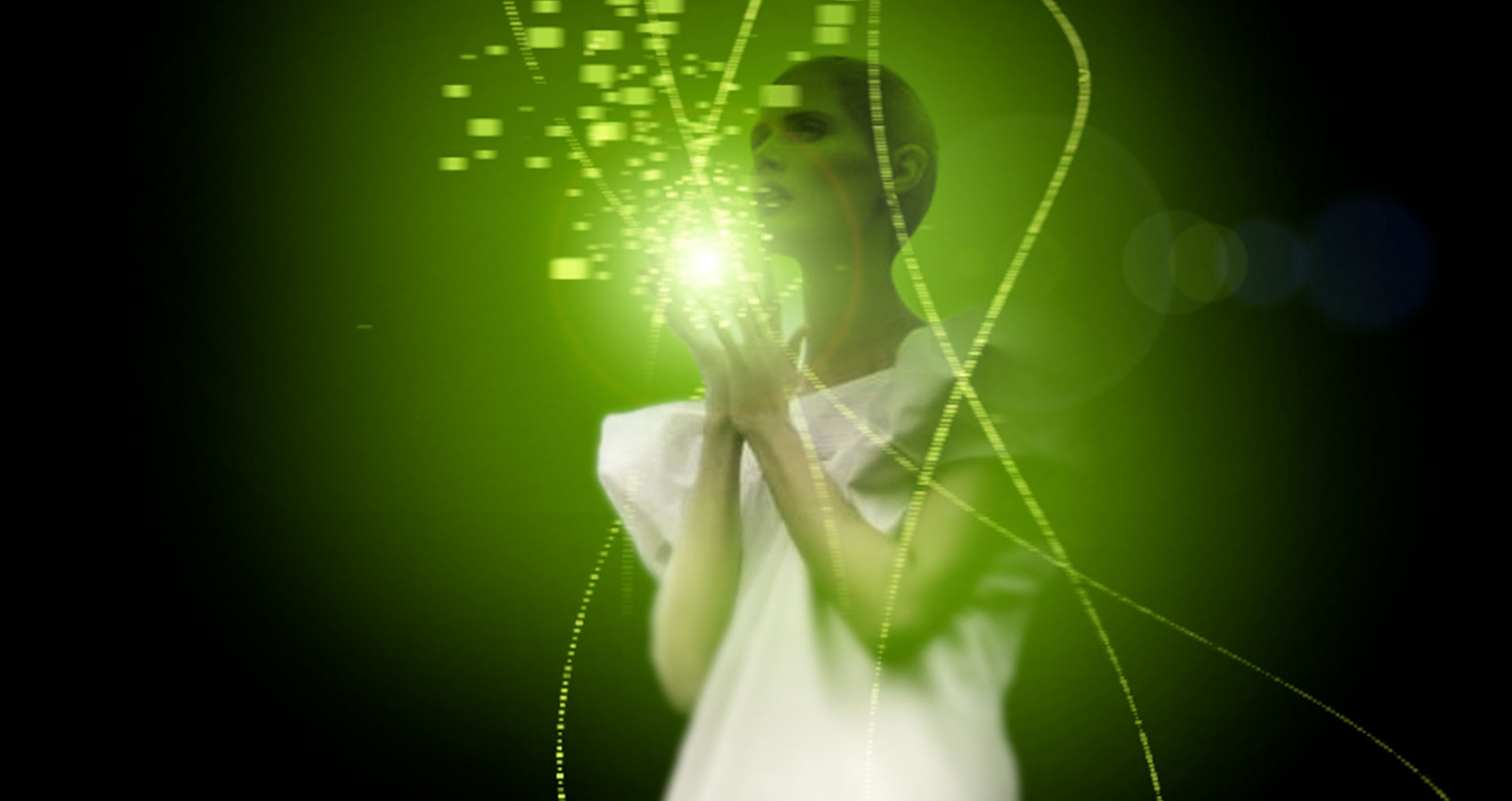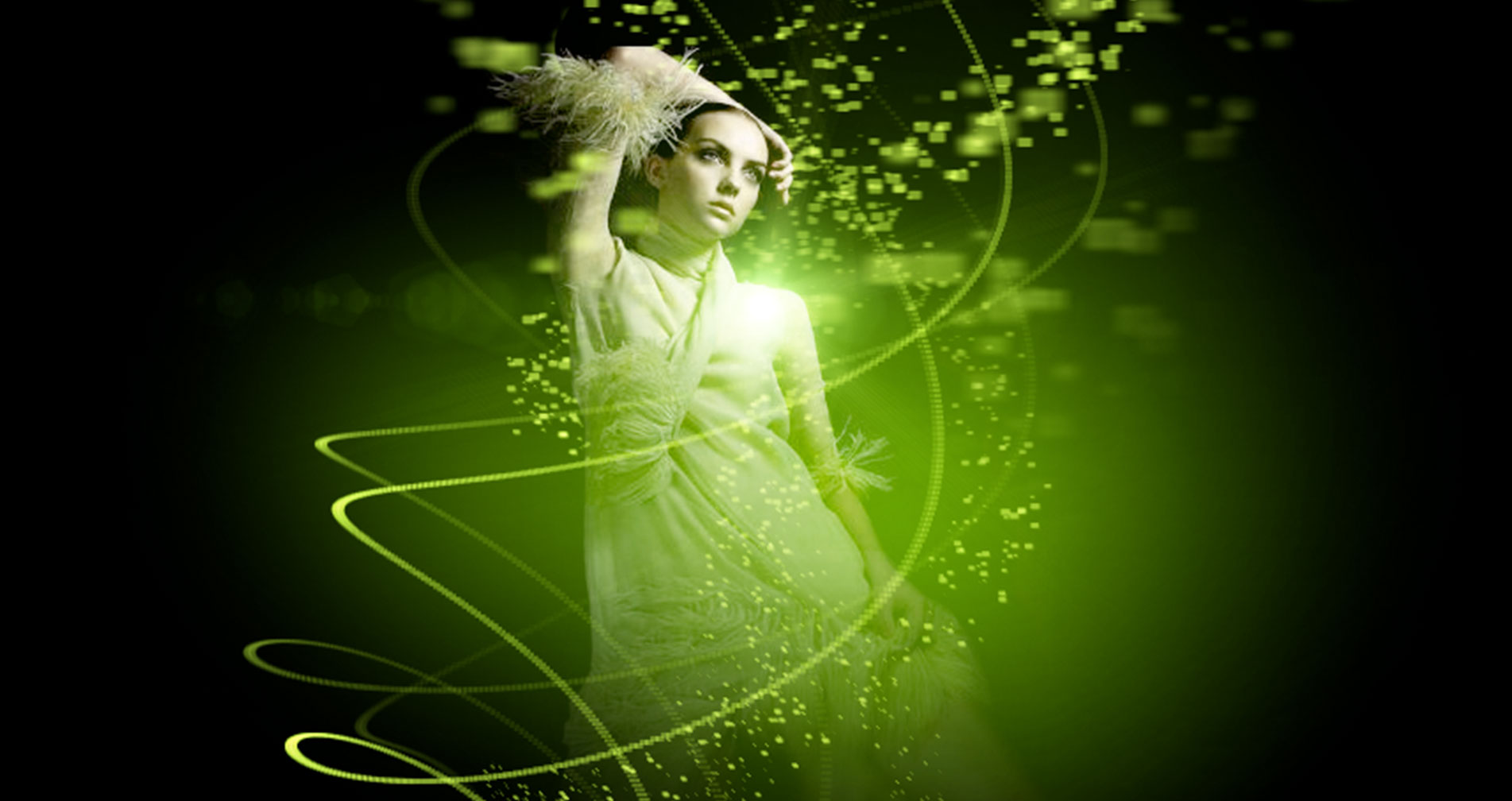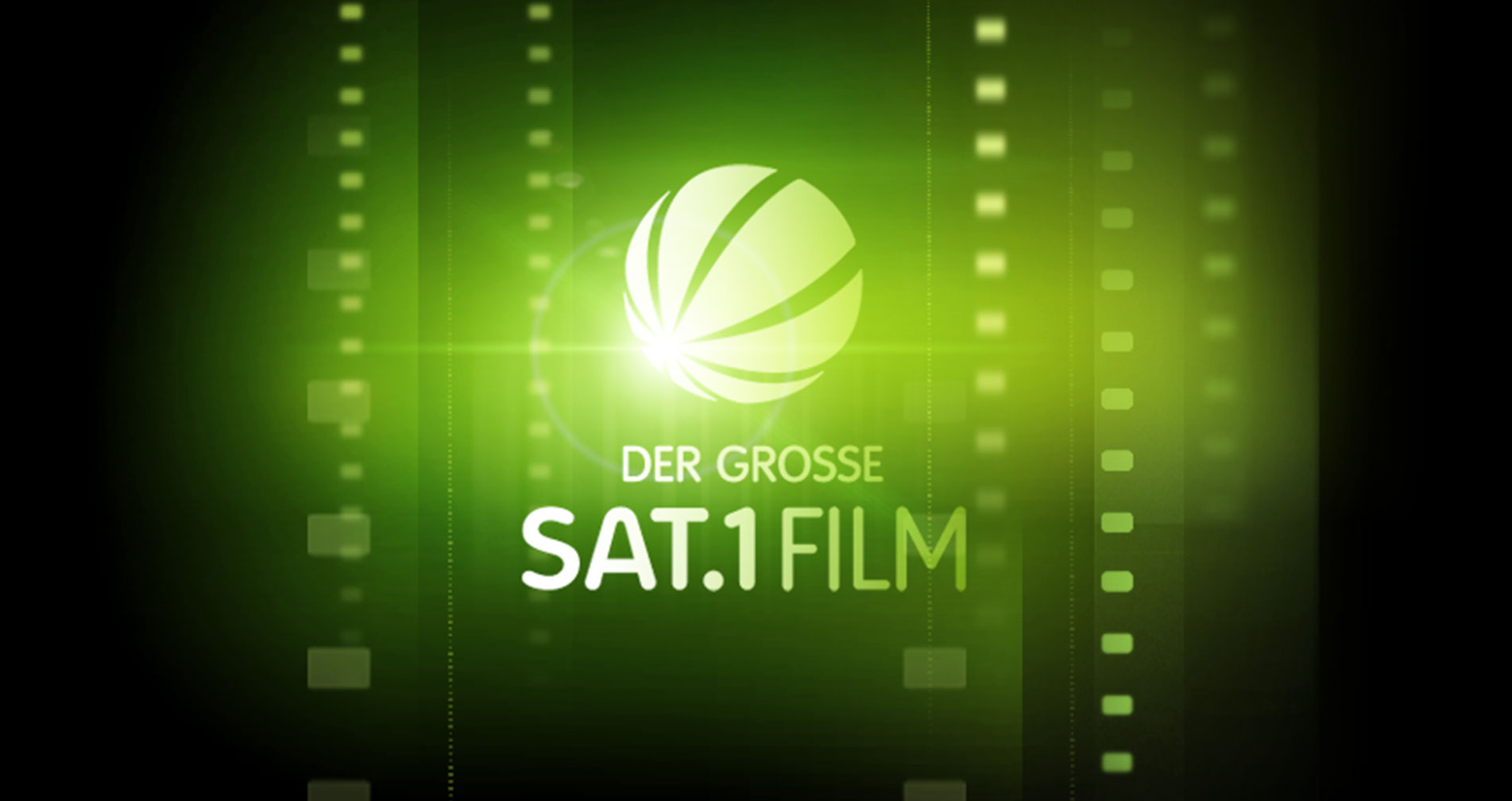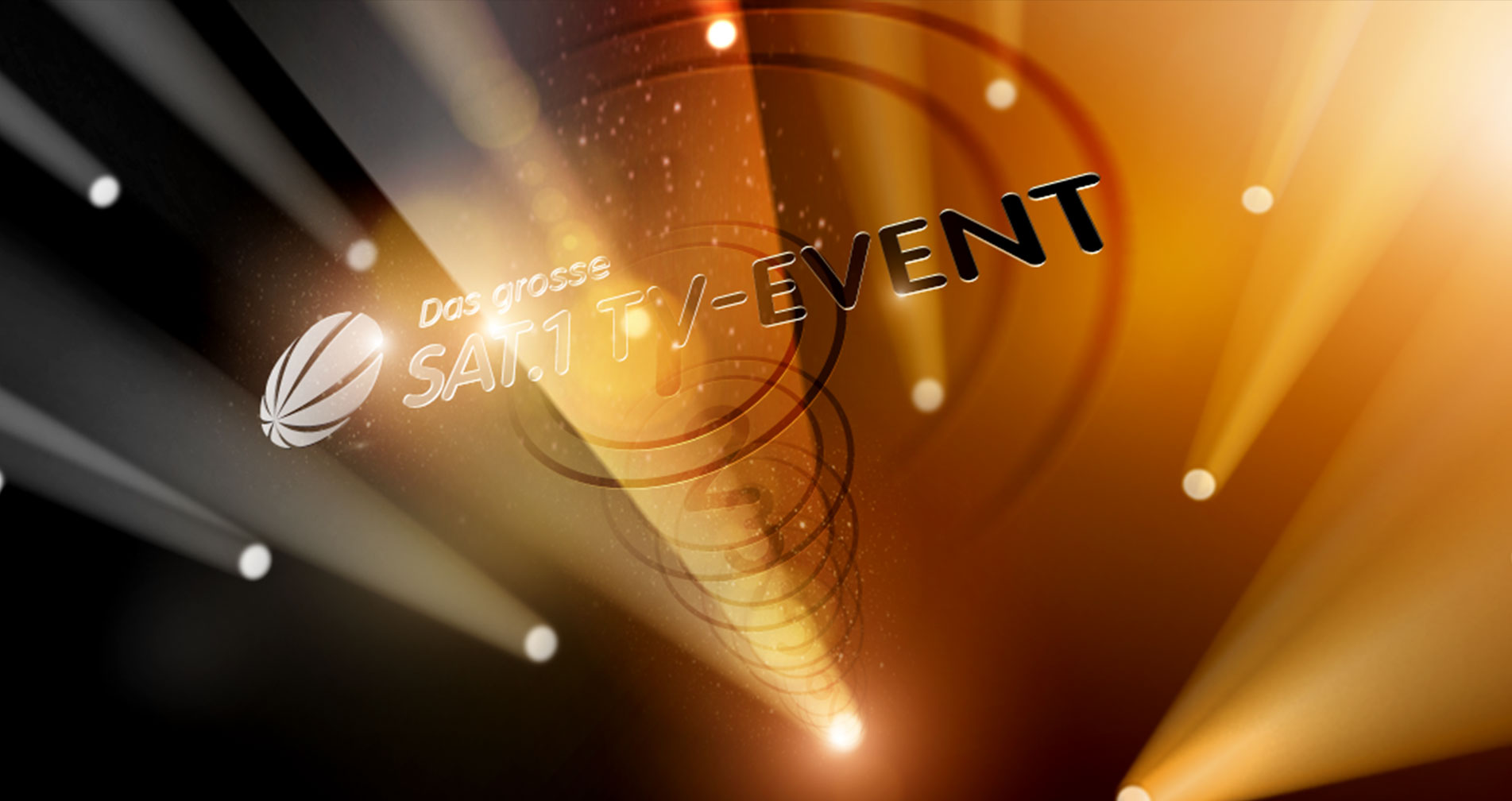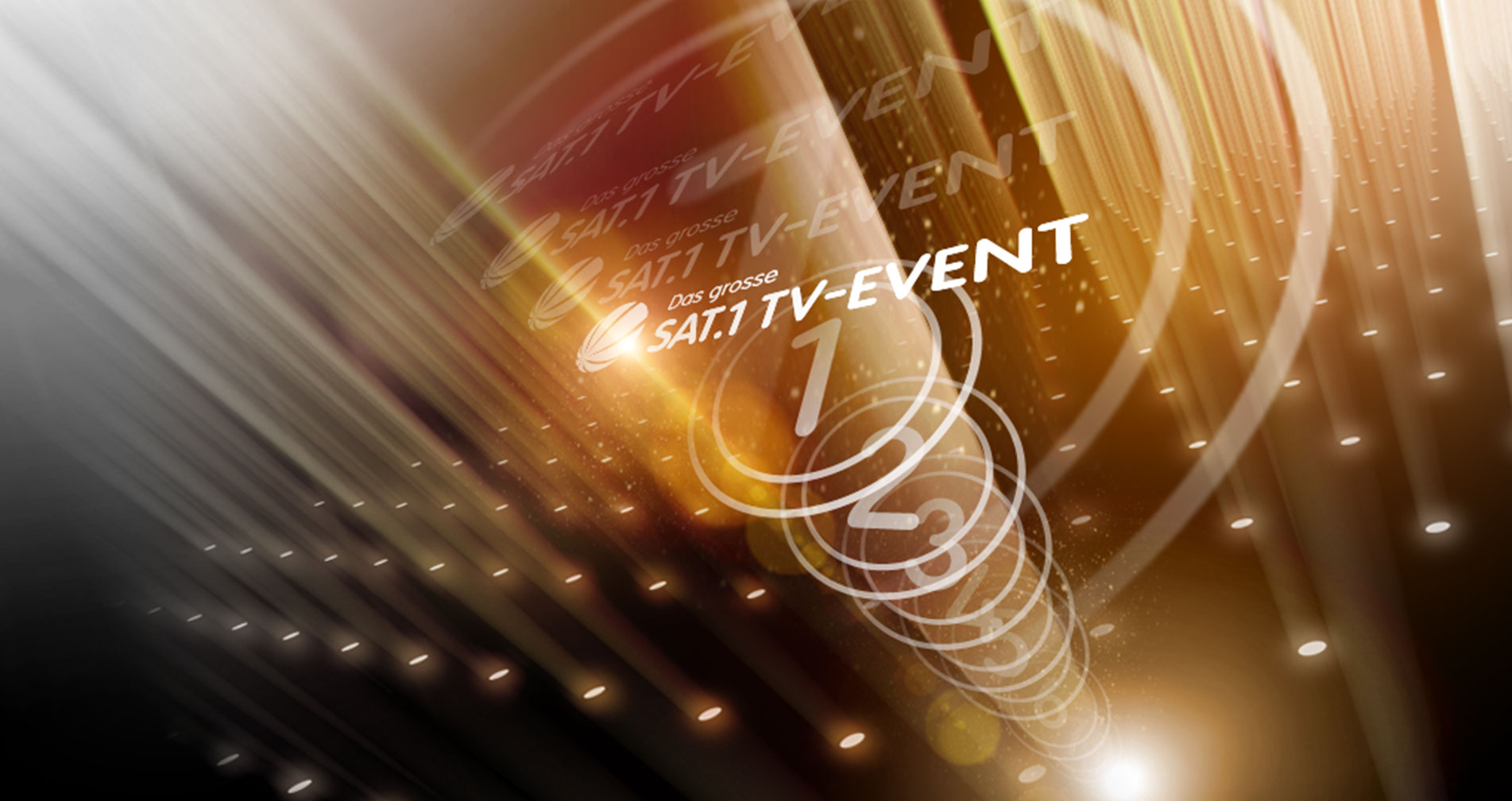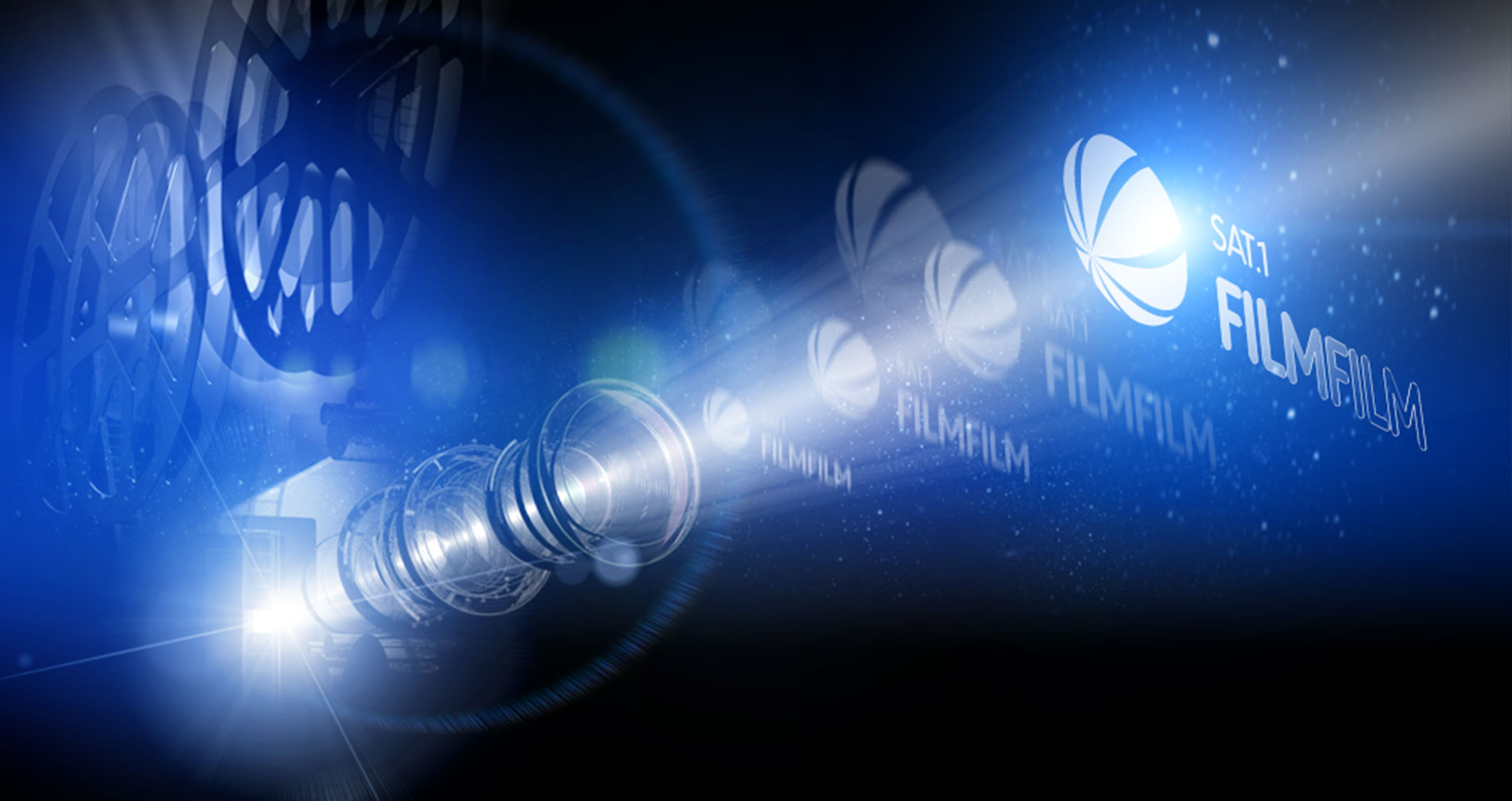 Sat.1 is owned by ProSiebenSat.1 Media and complements ProSieben and Kabel Eins as its flagship generalist channels.
The most extensive redesign in the channel's history
From 2007 to 2008 I worked as Art Director in the Creative Solutions department of ProSiebenSat.1 based in Berlin and Munich. Besides the daily business in the form of graphic packaging for TV formats or the daily on air promotions I was responsible for one of the largest redesigns of the channel's history. So not only the brand Sat.1 was fundamentally redesigned, but all the owned formats were accompanied by this. Above all, that of course affected the movie labels, the news and the Sat.1 magazine.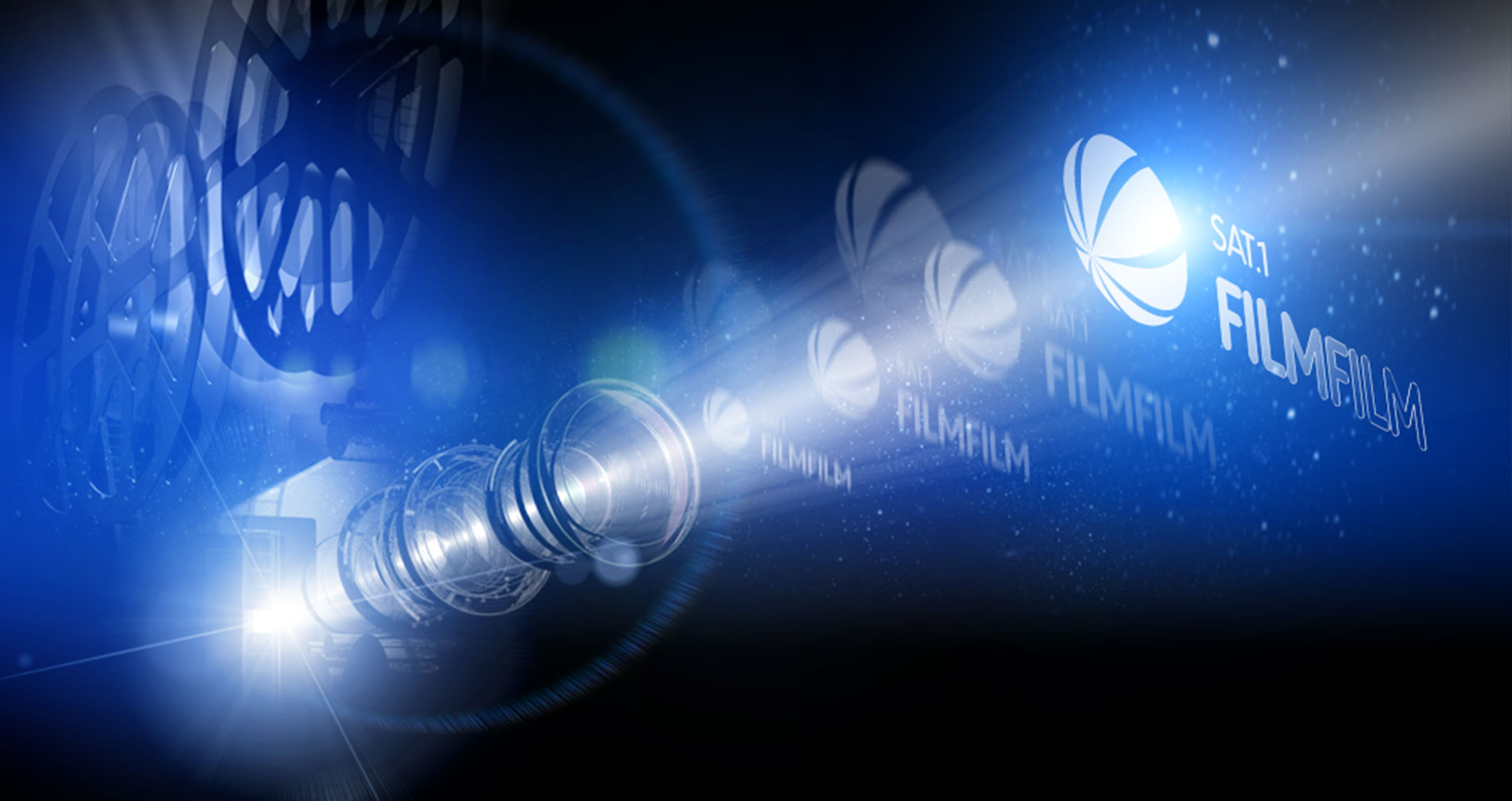 The much more open figurative brand mark opens up new possibilities for design.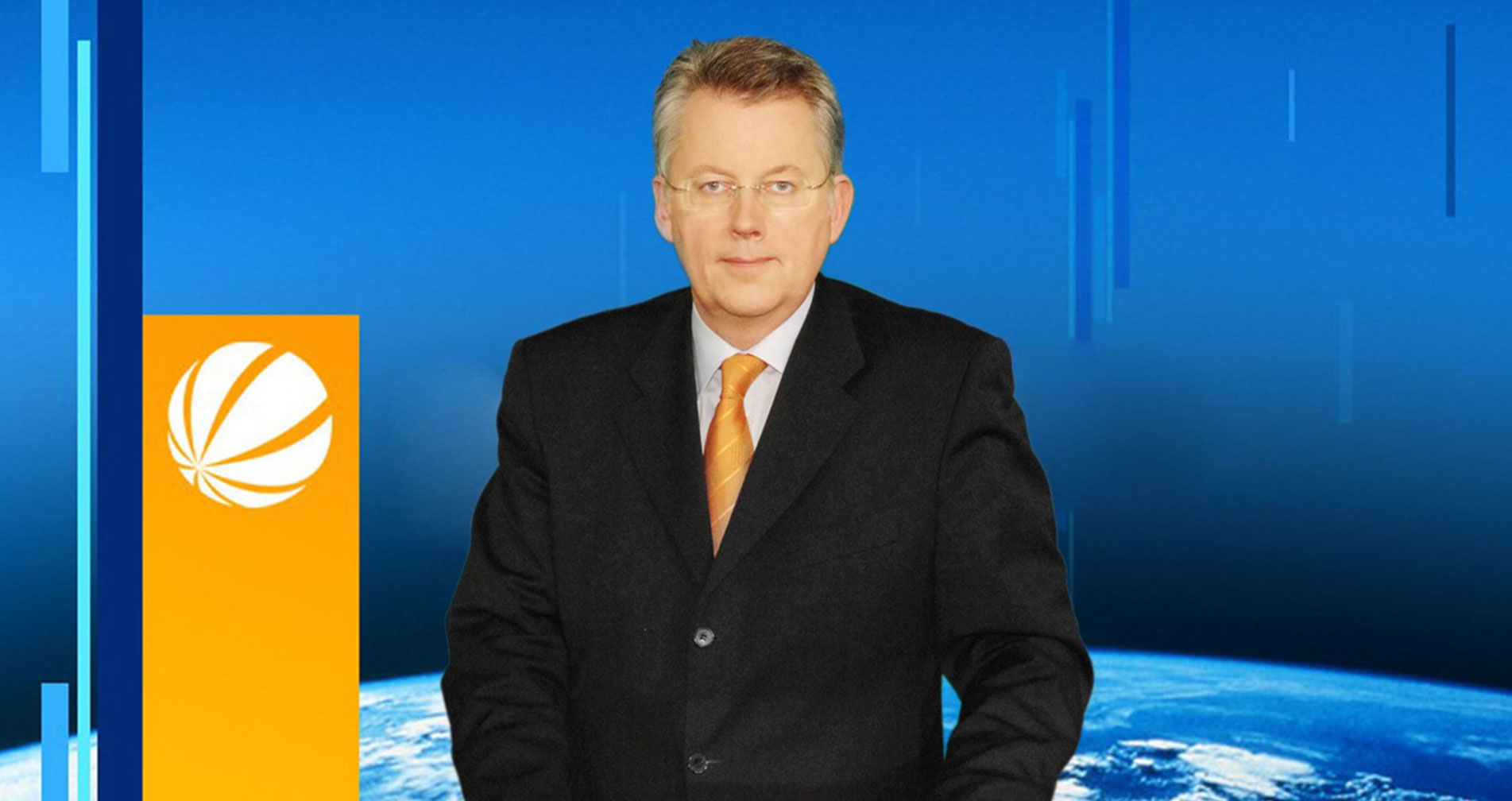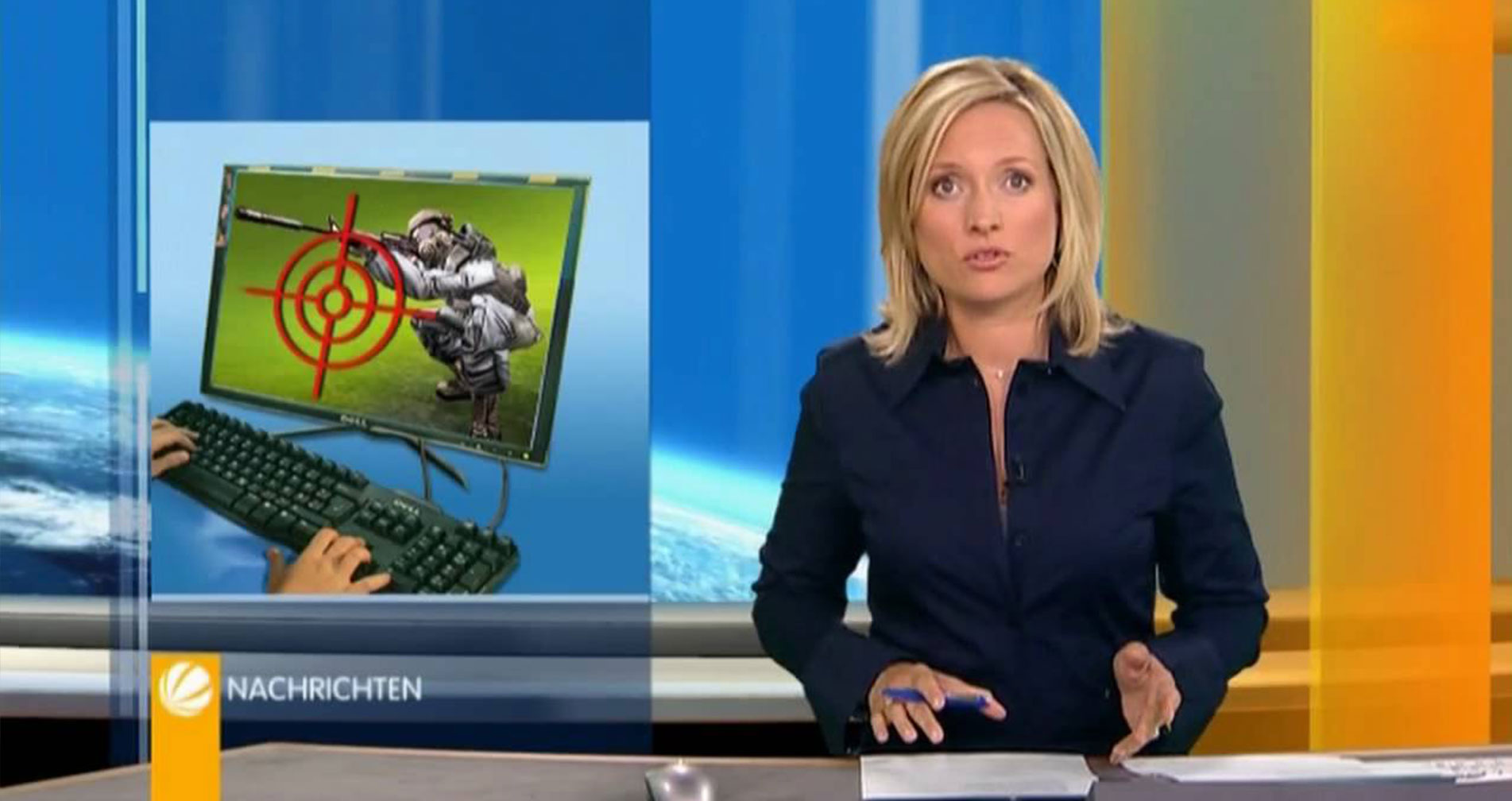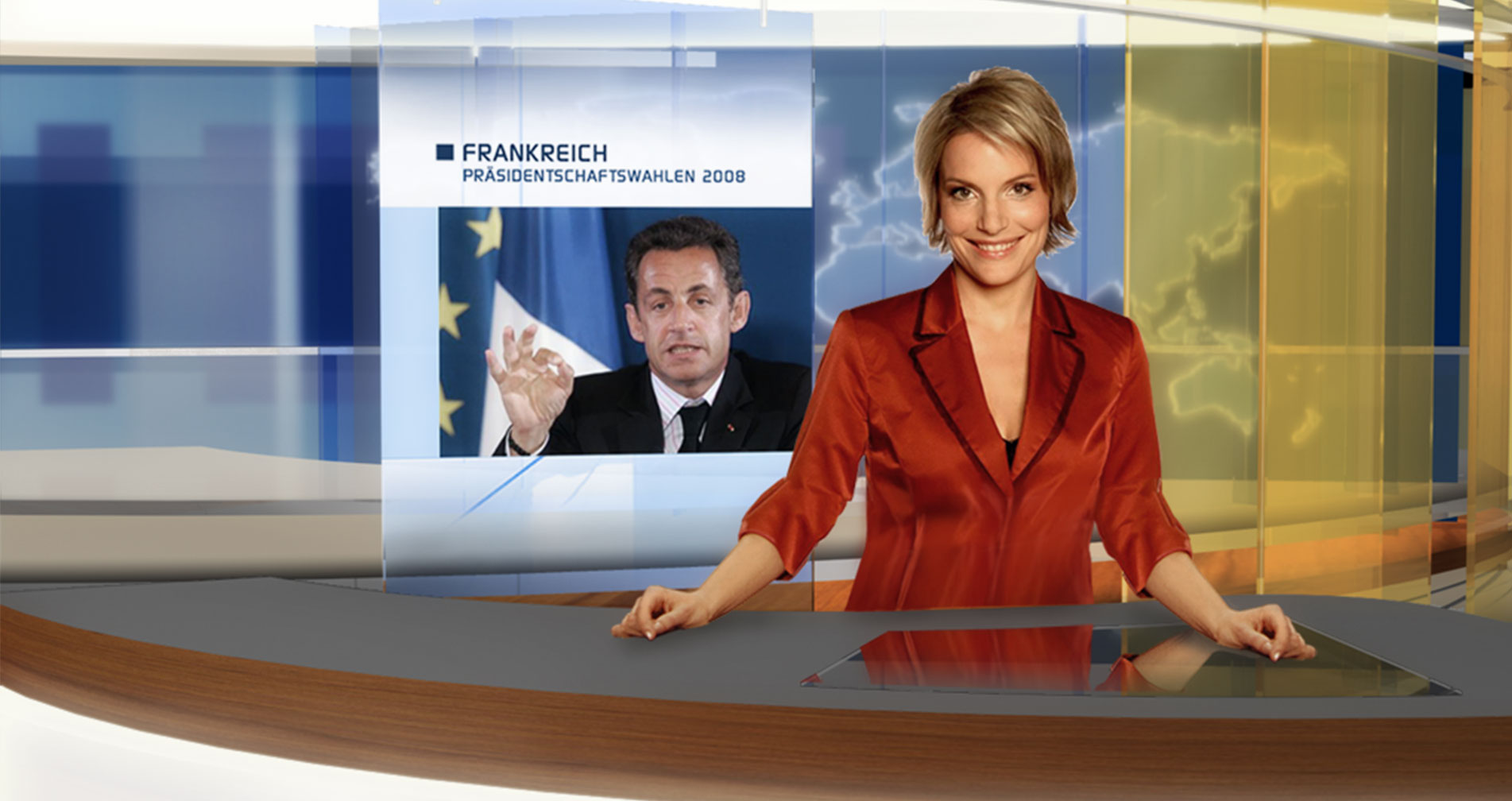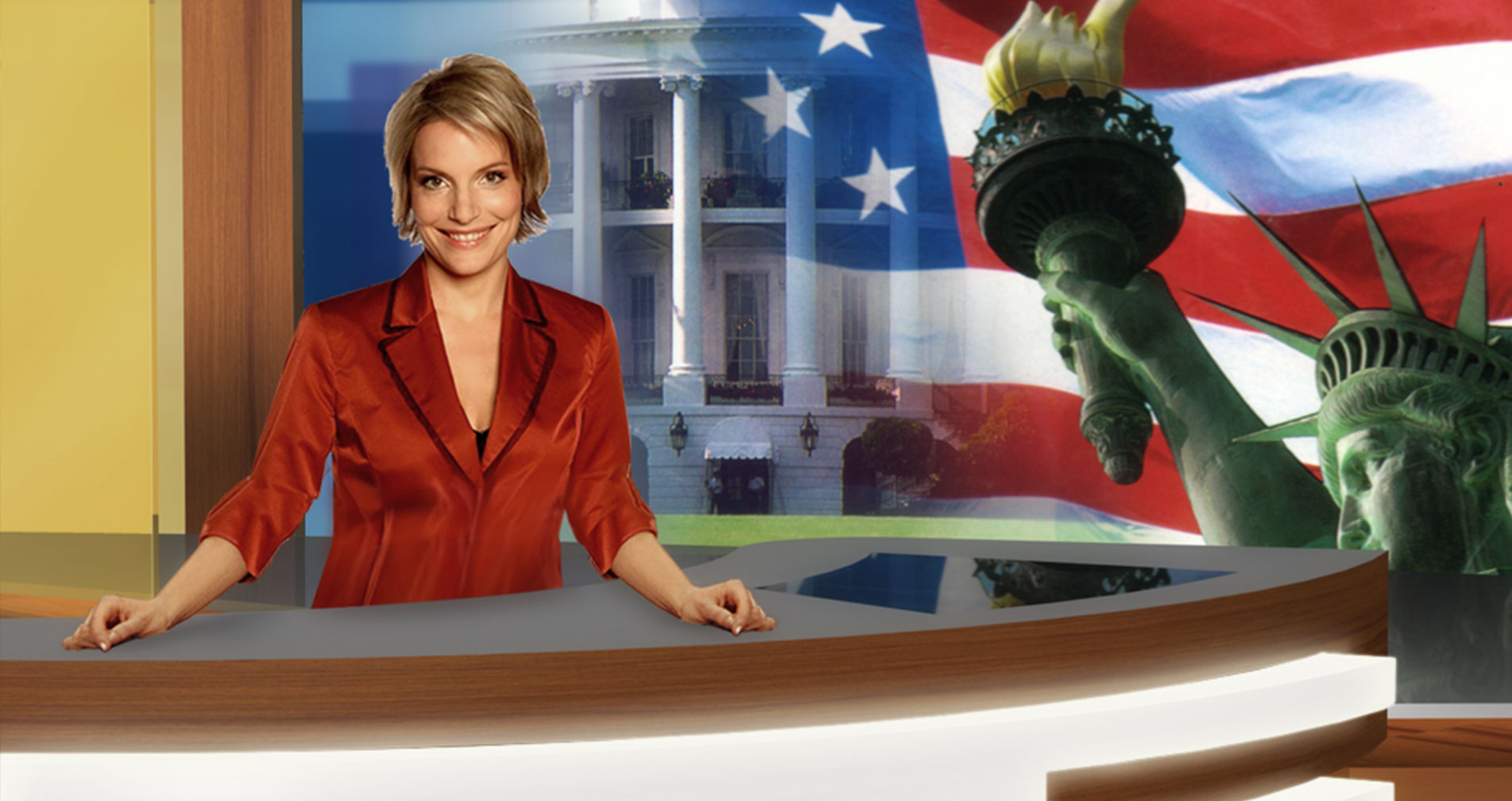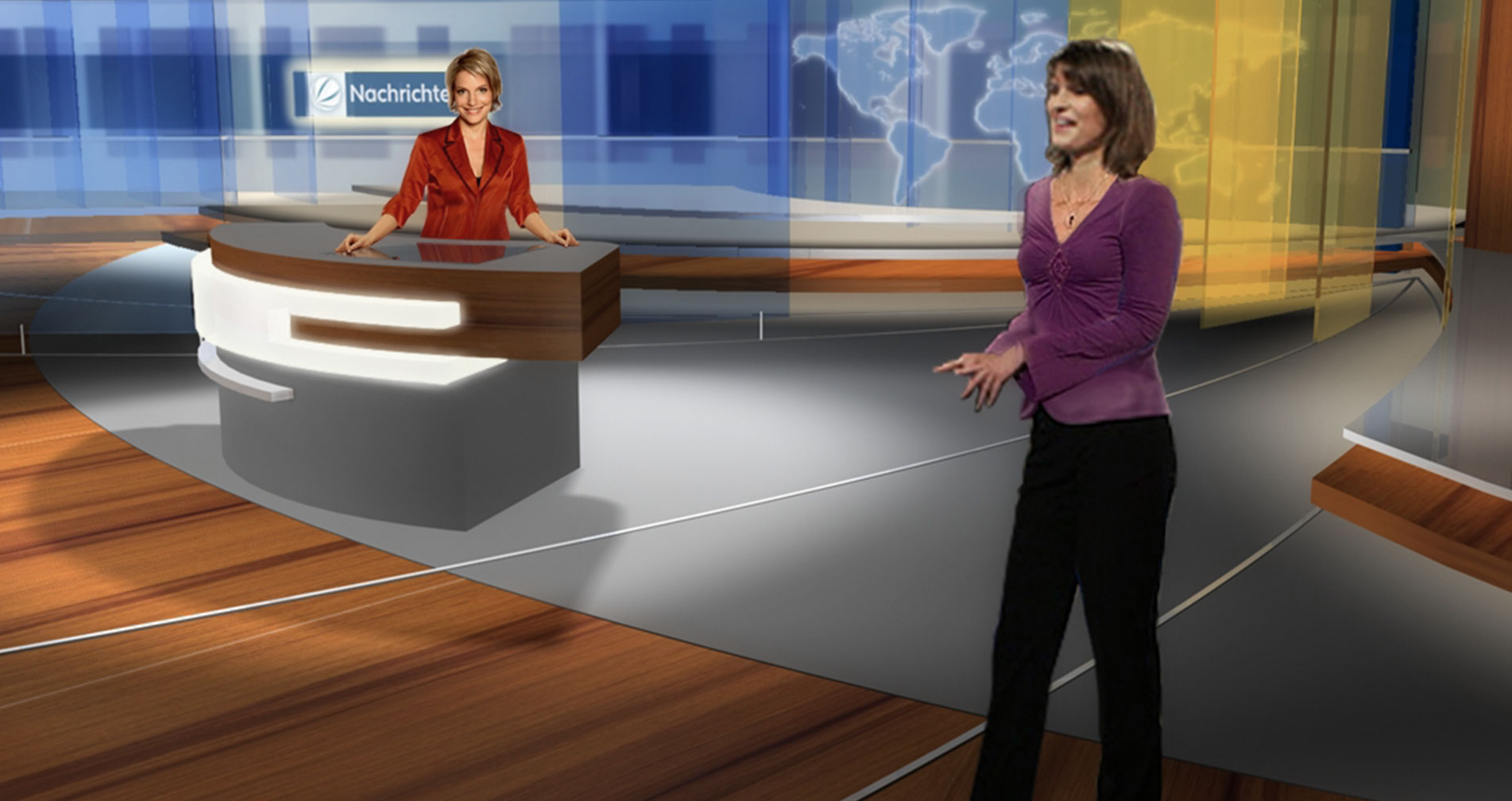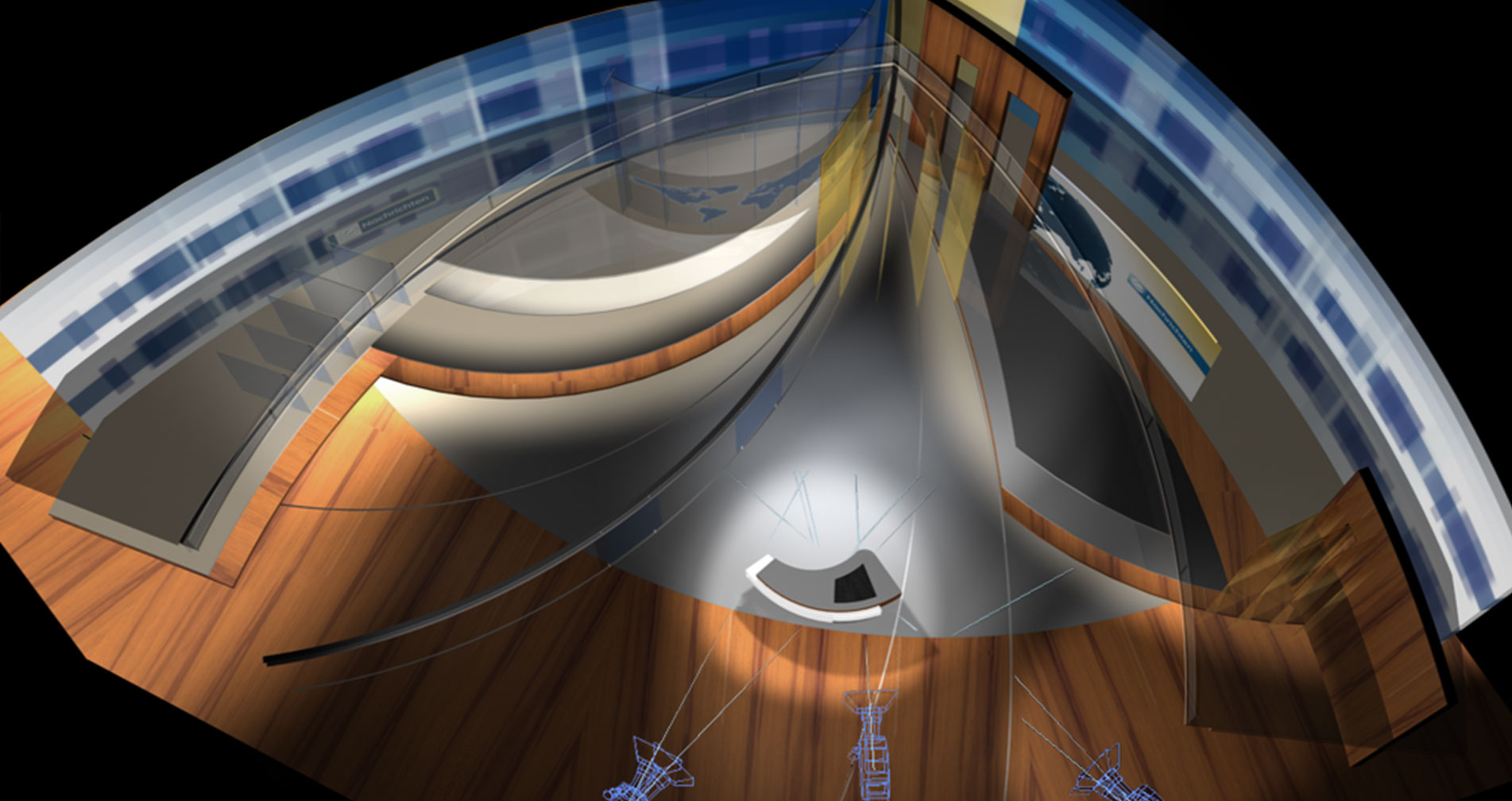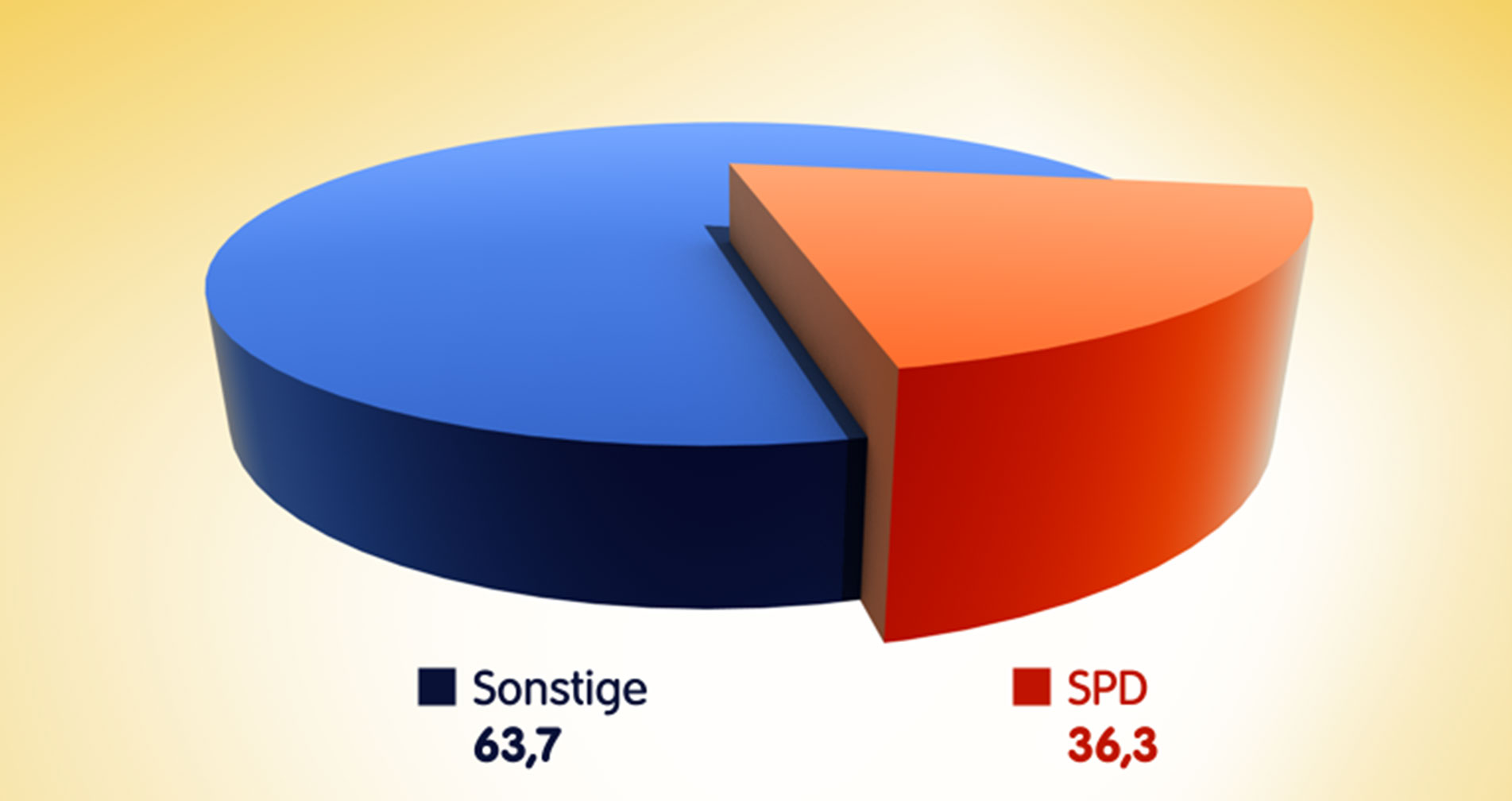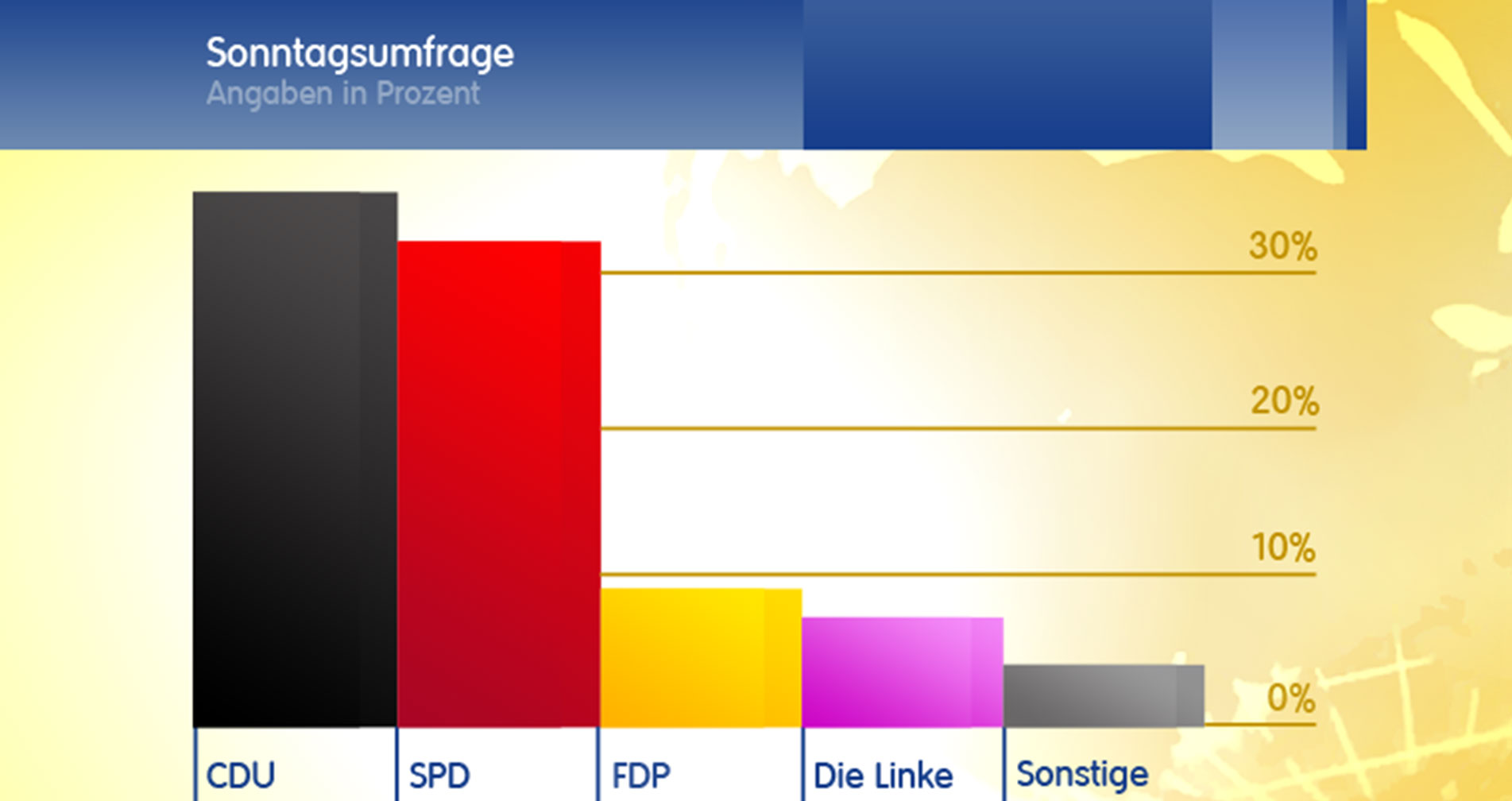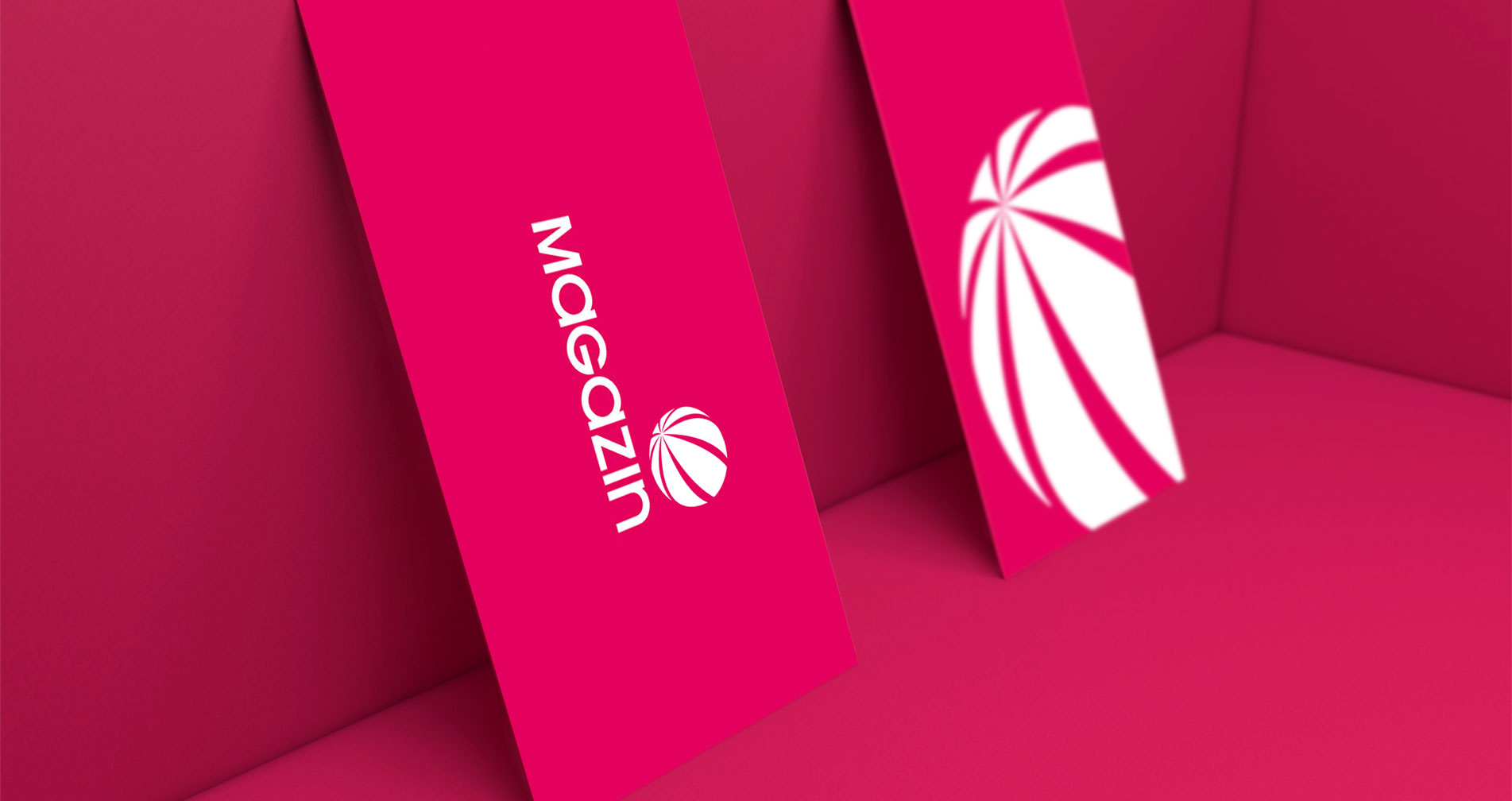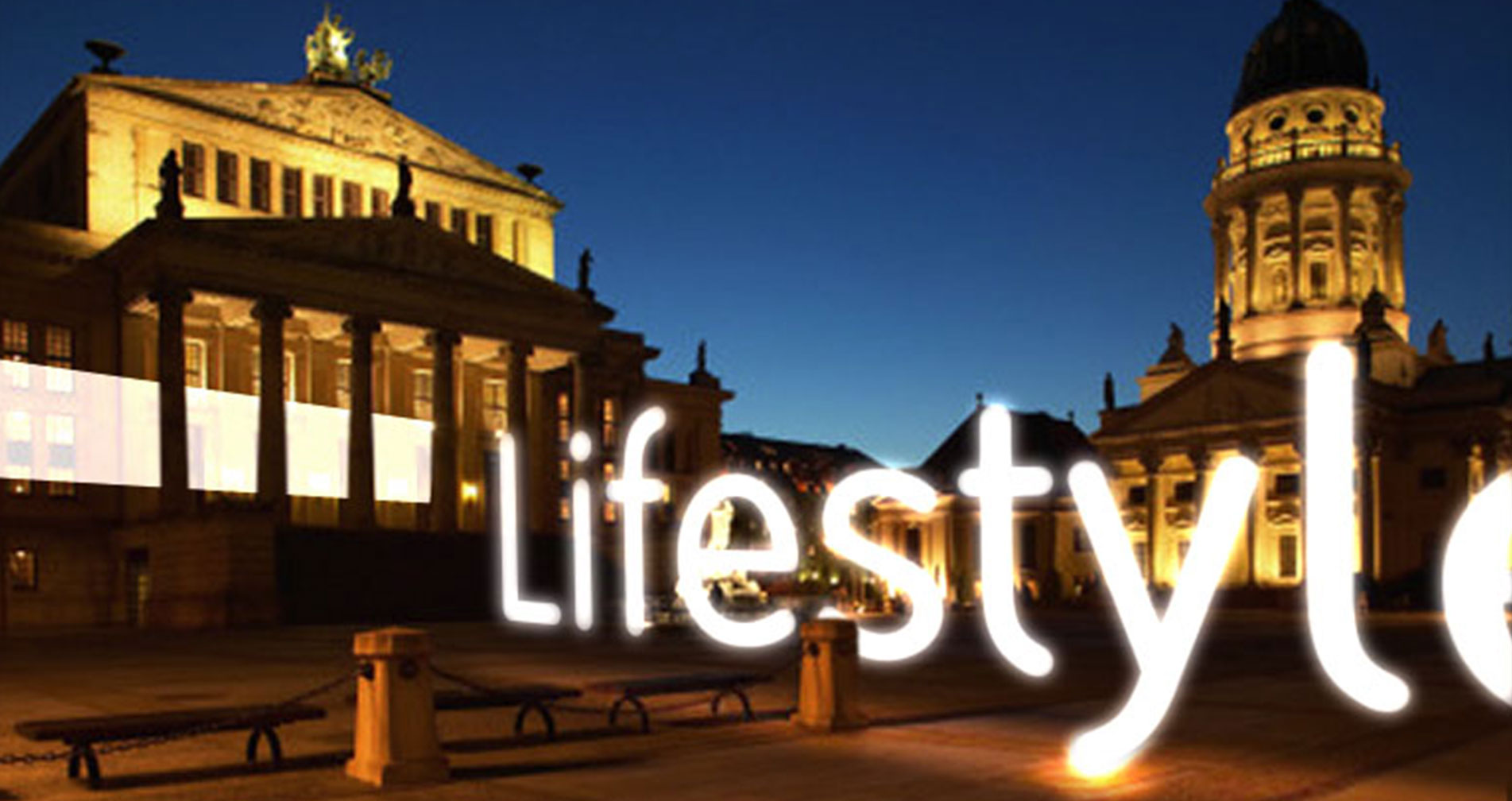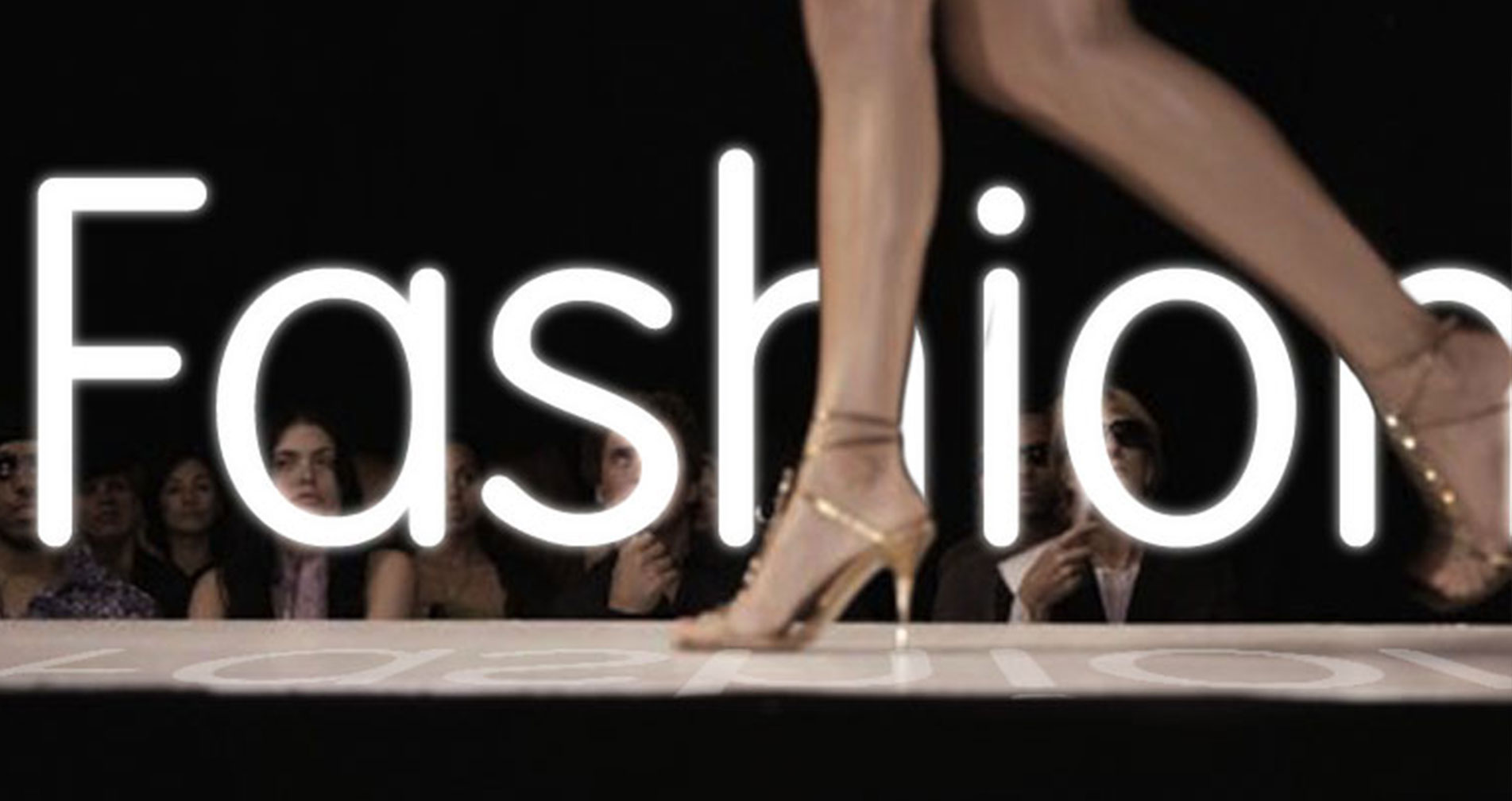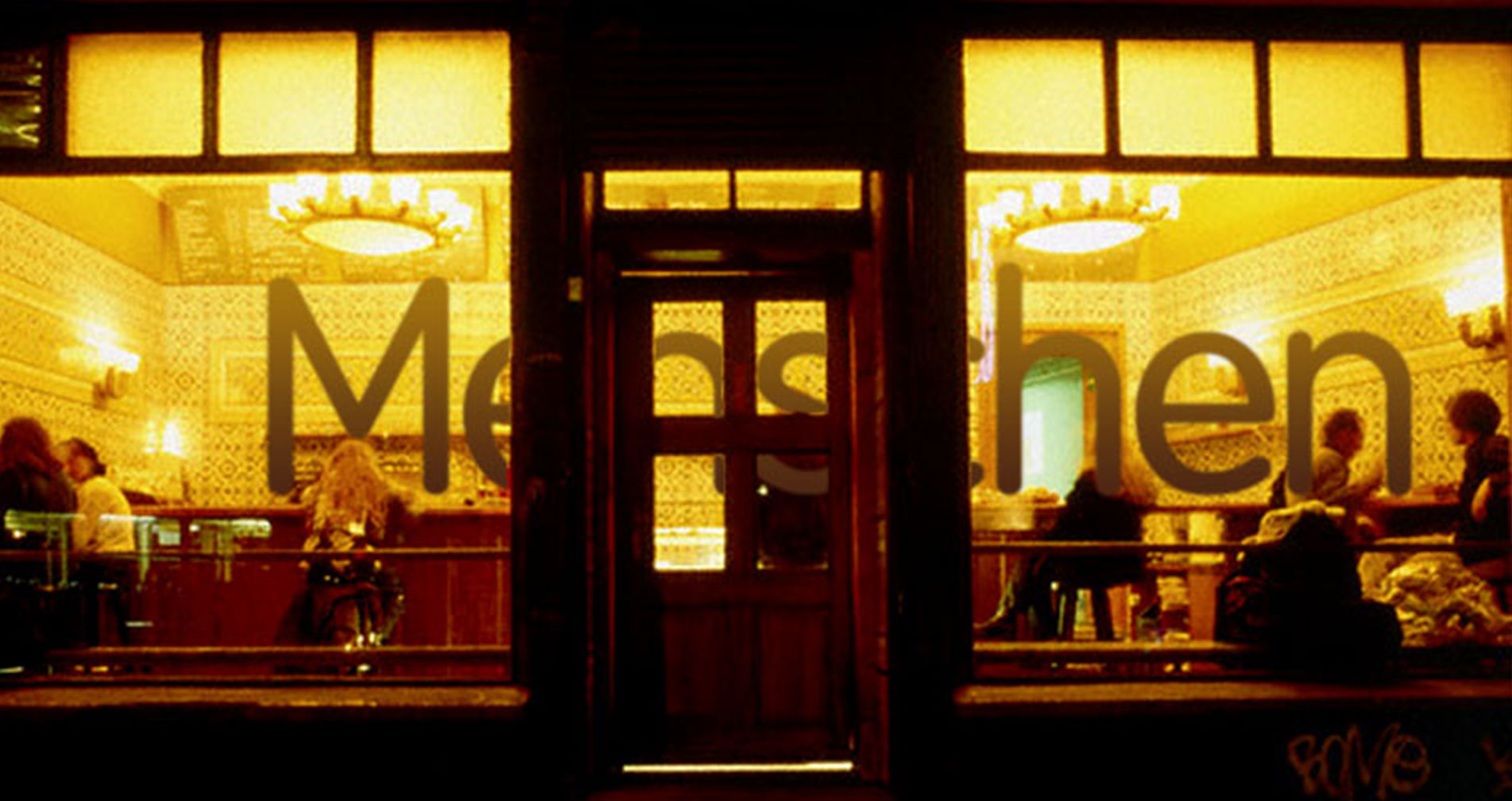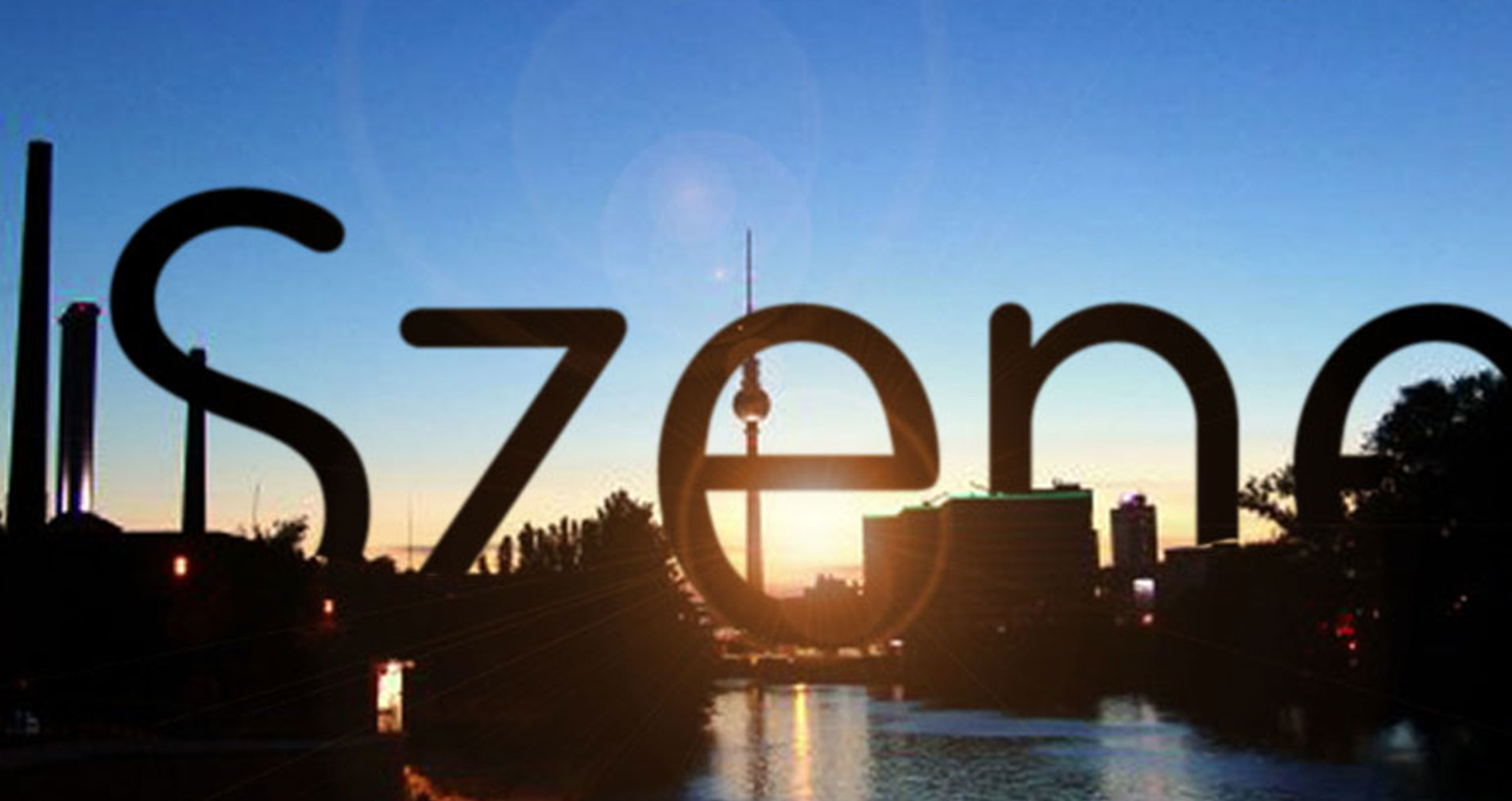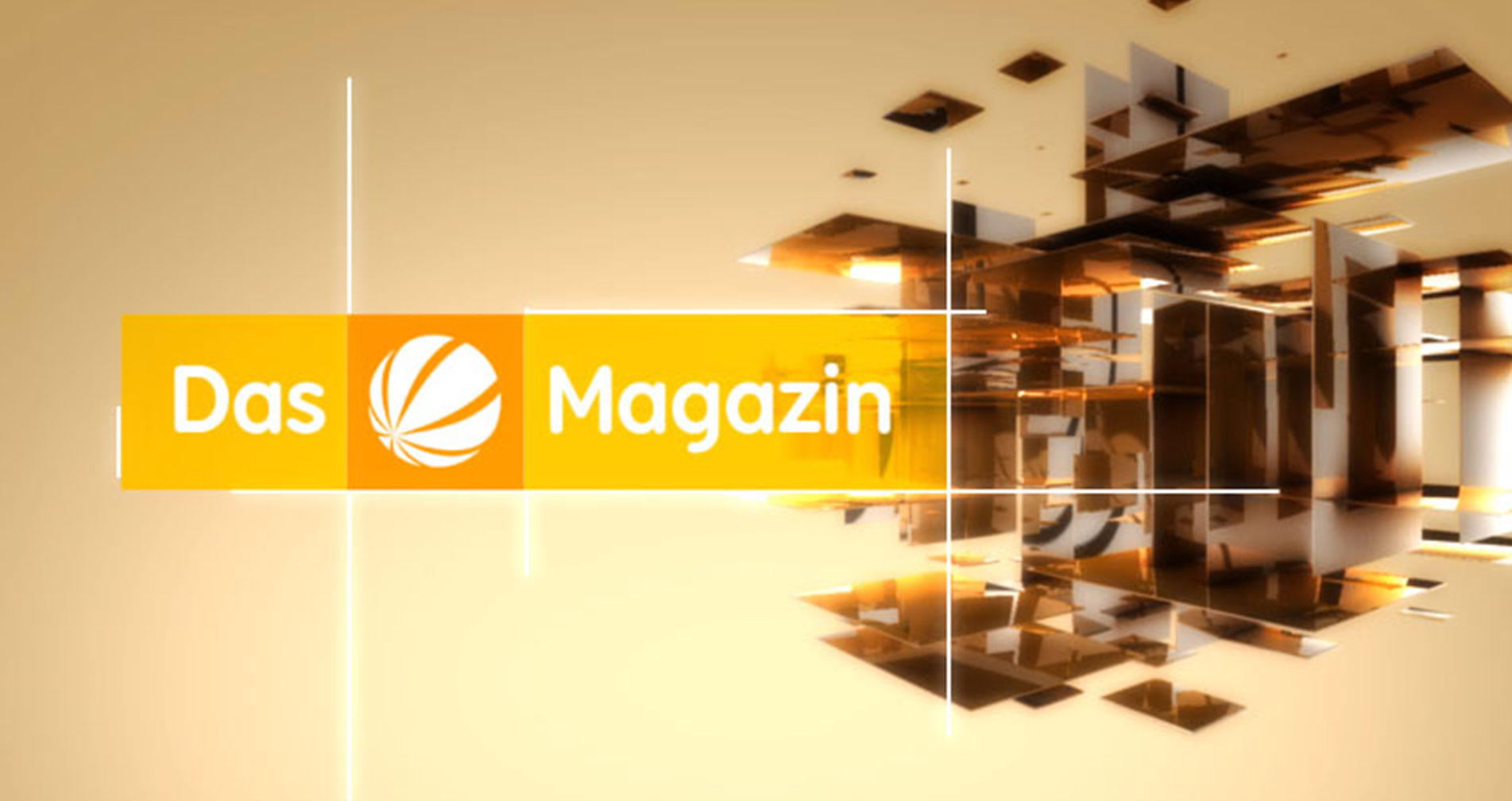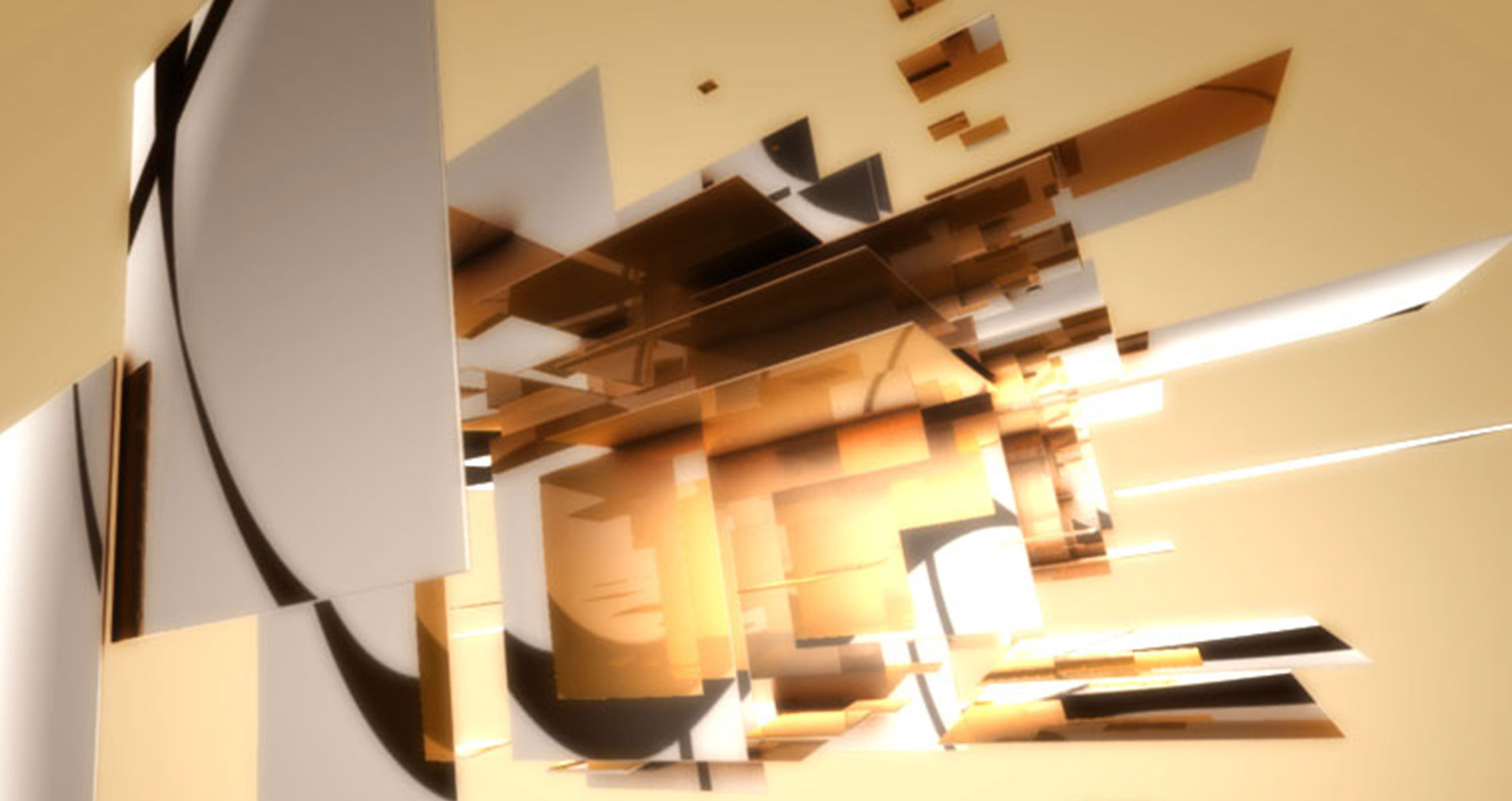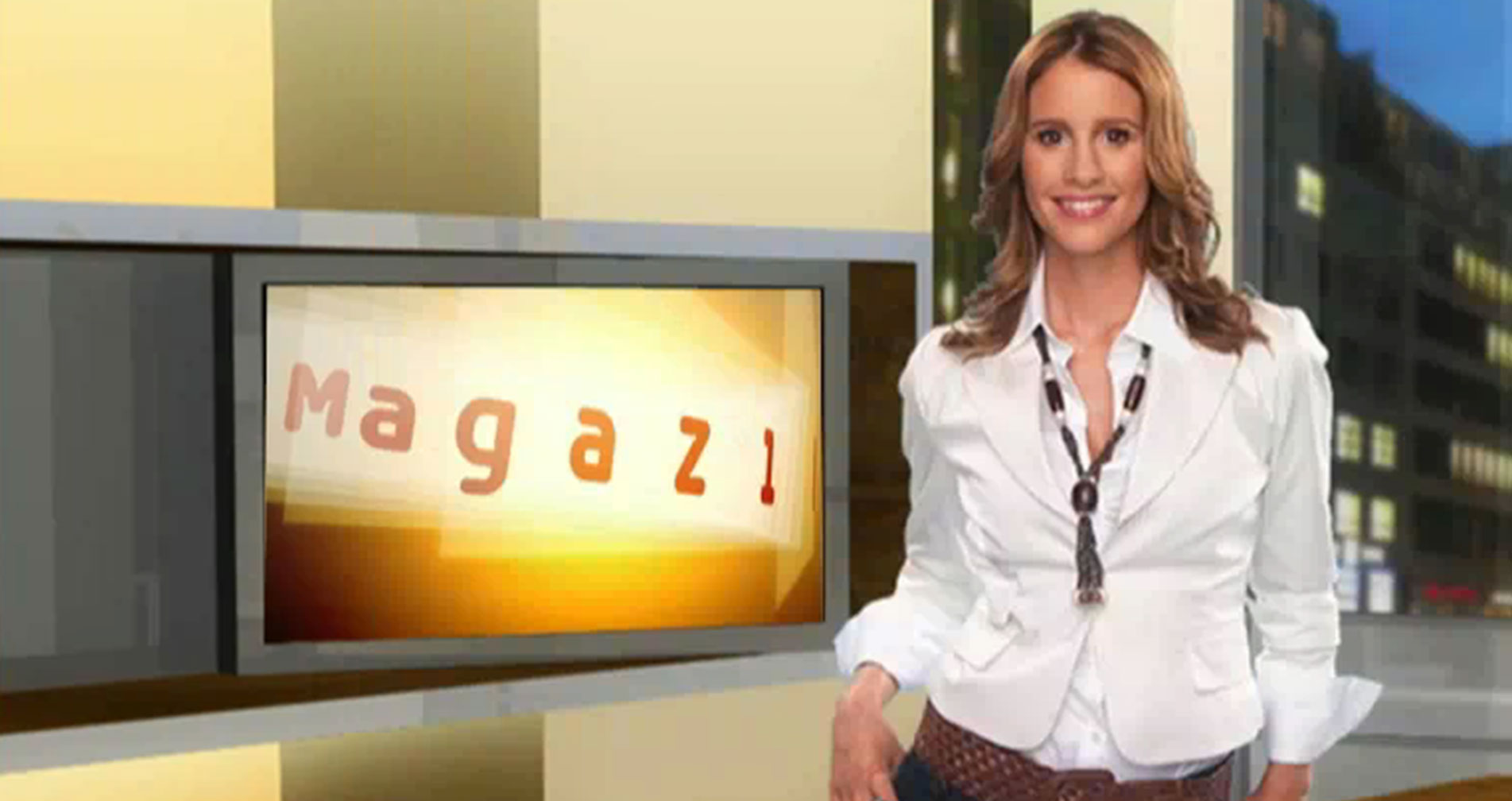 From branding and channel idents to set design of owned formats
Together with the designers Marc-René Schmid and Manuel Messerli, the entire on air design including the movie labels got one significantly reduced and puristic look and a new protagonist in the form of the film goddess. In collaboration with the architect Thomas Armster the news studio was redesigned and all related graphic elements were relaunched. This affected not only the idents, but every real-time graphics and visualization.