---
Communication on all possible channels.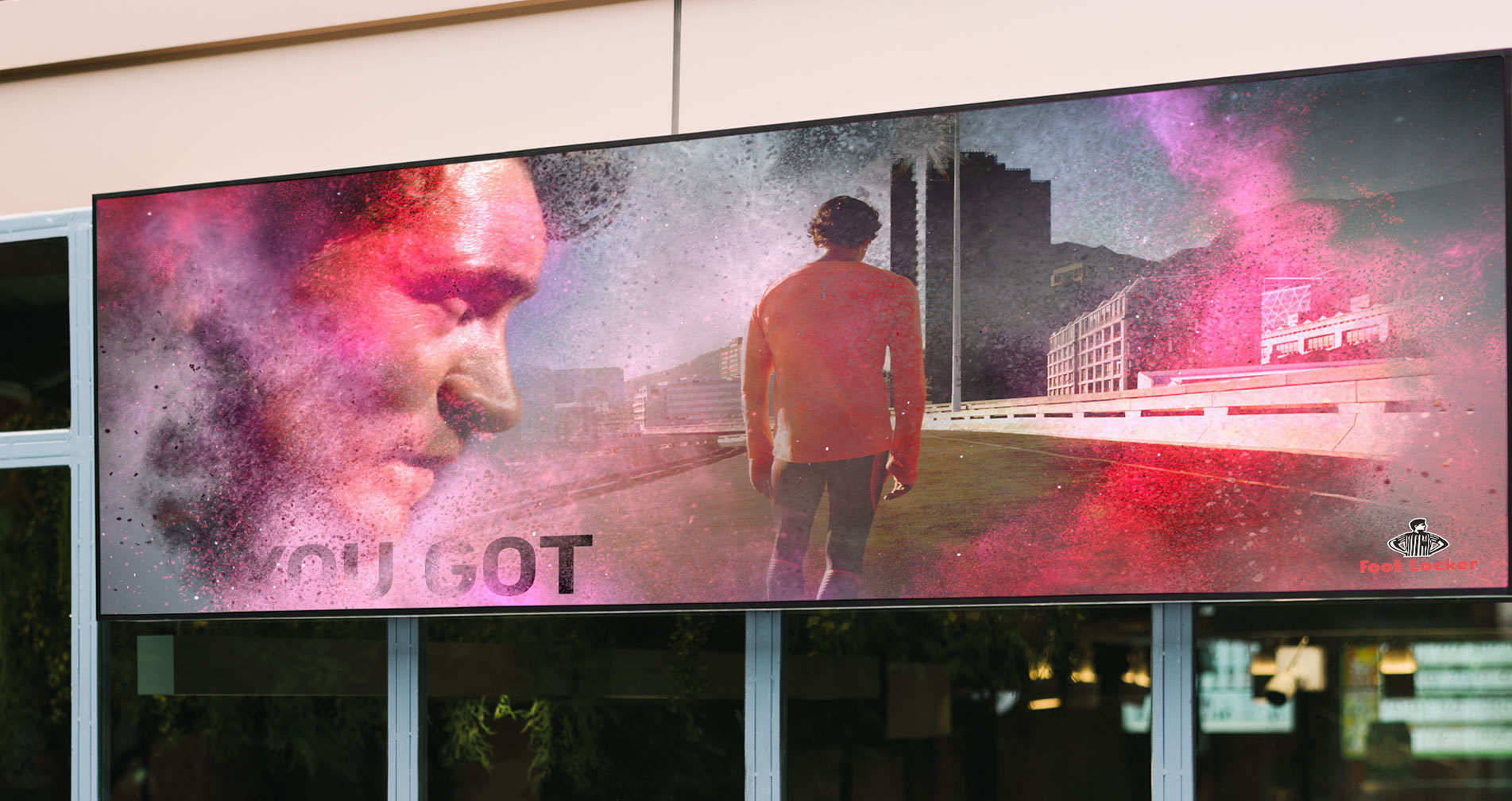 Storytelling in print, film, DOoH, web, social media & at the PoS
Branded storytelling does not only have to work properly on the billboard or in web, but live as well, when a marketer has only seconds of the target group's attention. Then not only the visual identity needs to work on big screens, but even in the store window. And the story together with the product has to be communicated. With a variety of brands, all of them with their own corporate design, this is a challenge!
advertising campaigns cutdown
Cross-media communication with a focus on motion pictures and graphics.
360° communication activation solutions
For Foot Locker in Europe all seasonal, product related, theme specific or event based activations were created not only for the umbrella brand, but also for the subs such as Runners Point and Sidestep. That means communication on all channels: whether at the PoS, as printed material or in the digital channels. From the beginning on, photo shootings or film shoots have been planned in such a way that the result can be adequately taken into any kind of media and is in line with overall campaign strategy. Outgoing from this strategy all single activities with sometimes their own individual strategy have been derived.
Most recently, it was necessary to make adaptations for all formats possible.
Branded content for the brand's channels
The only solution is a dramaturgy by which the users are being involved during every step of the campaign activations. Most recently, it was necessary to make adaptations for all formats possible. That's when shooted footage in 16 to 9 has to be adapted into an Instagram story in 9 to 16. When you have to make your content ready on various 4k screens. It's definitetly a challenge, but thanks to state-of-the-art cameras and 4k resolution drones with slow motion functions in combination with design assets suitable, designed and pre-produced for all formats, everything is possible.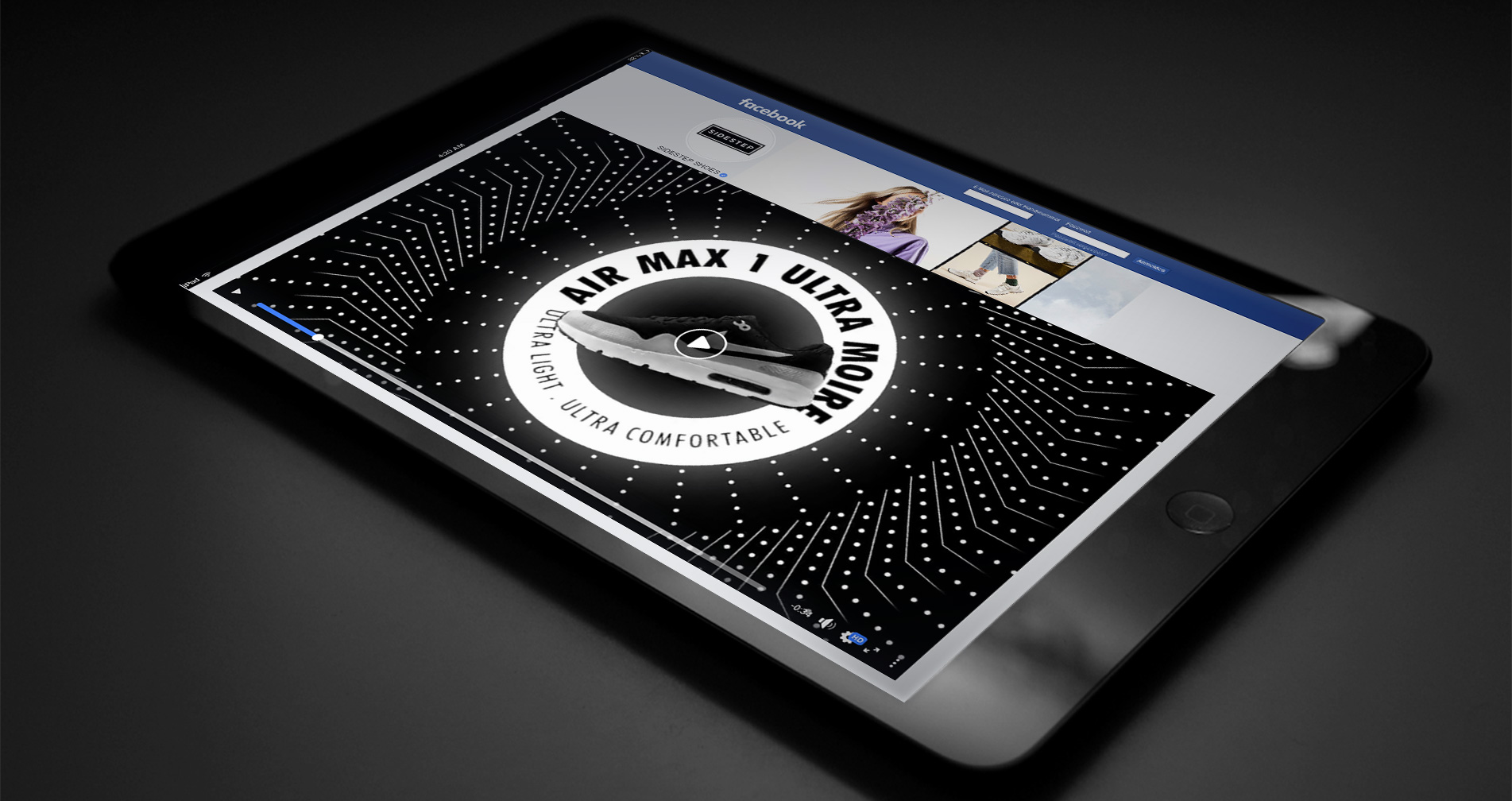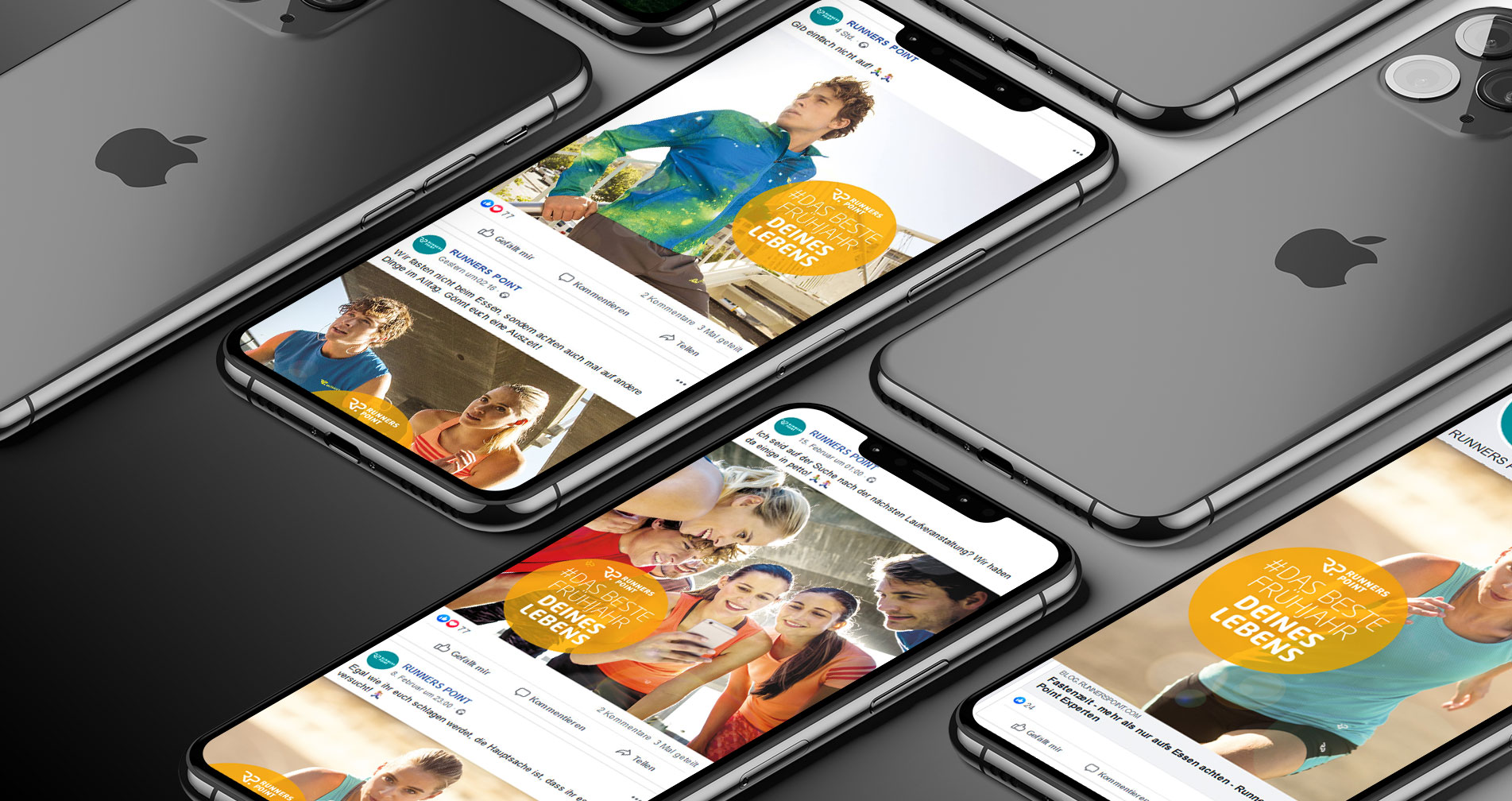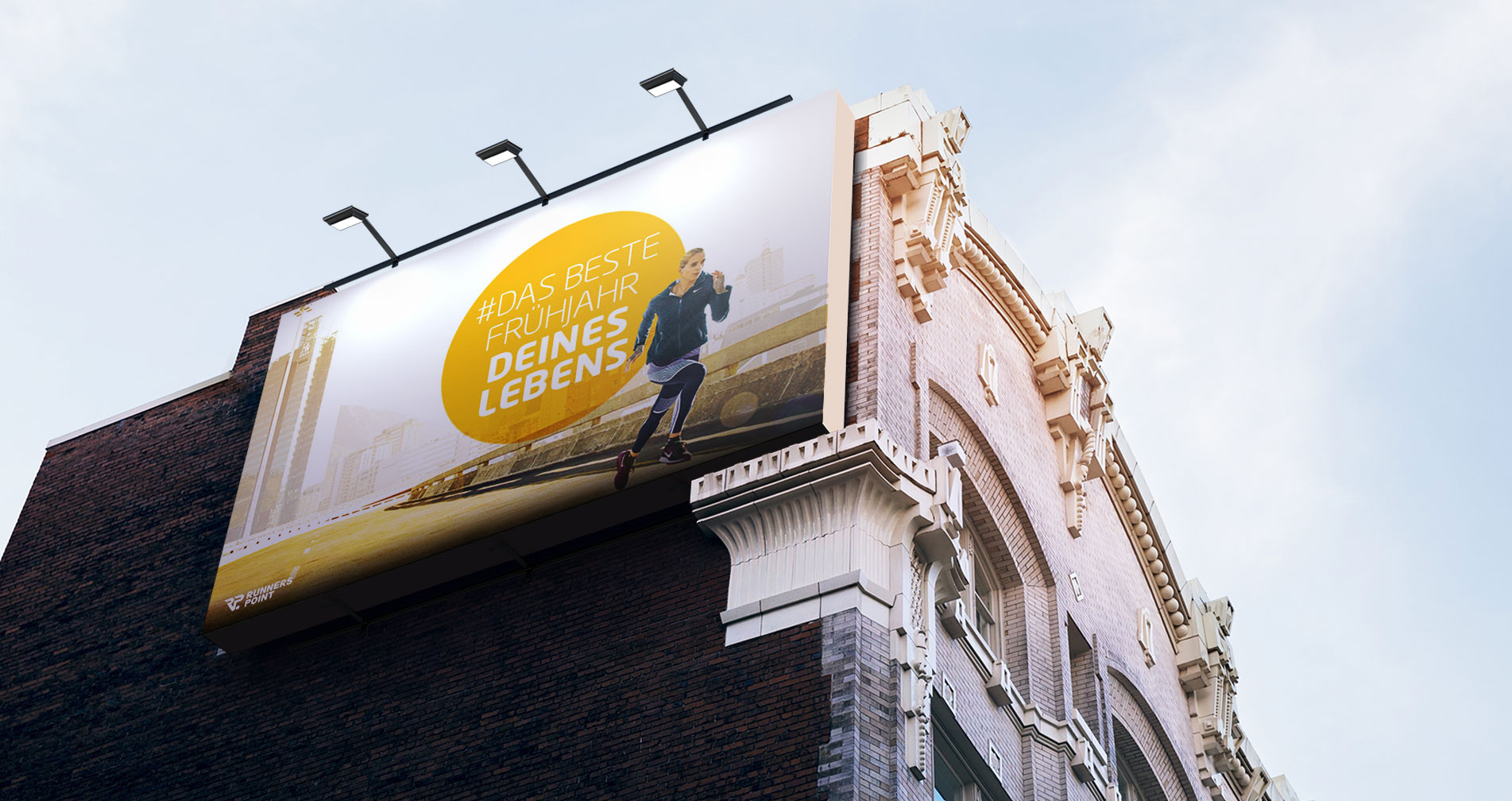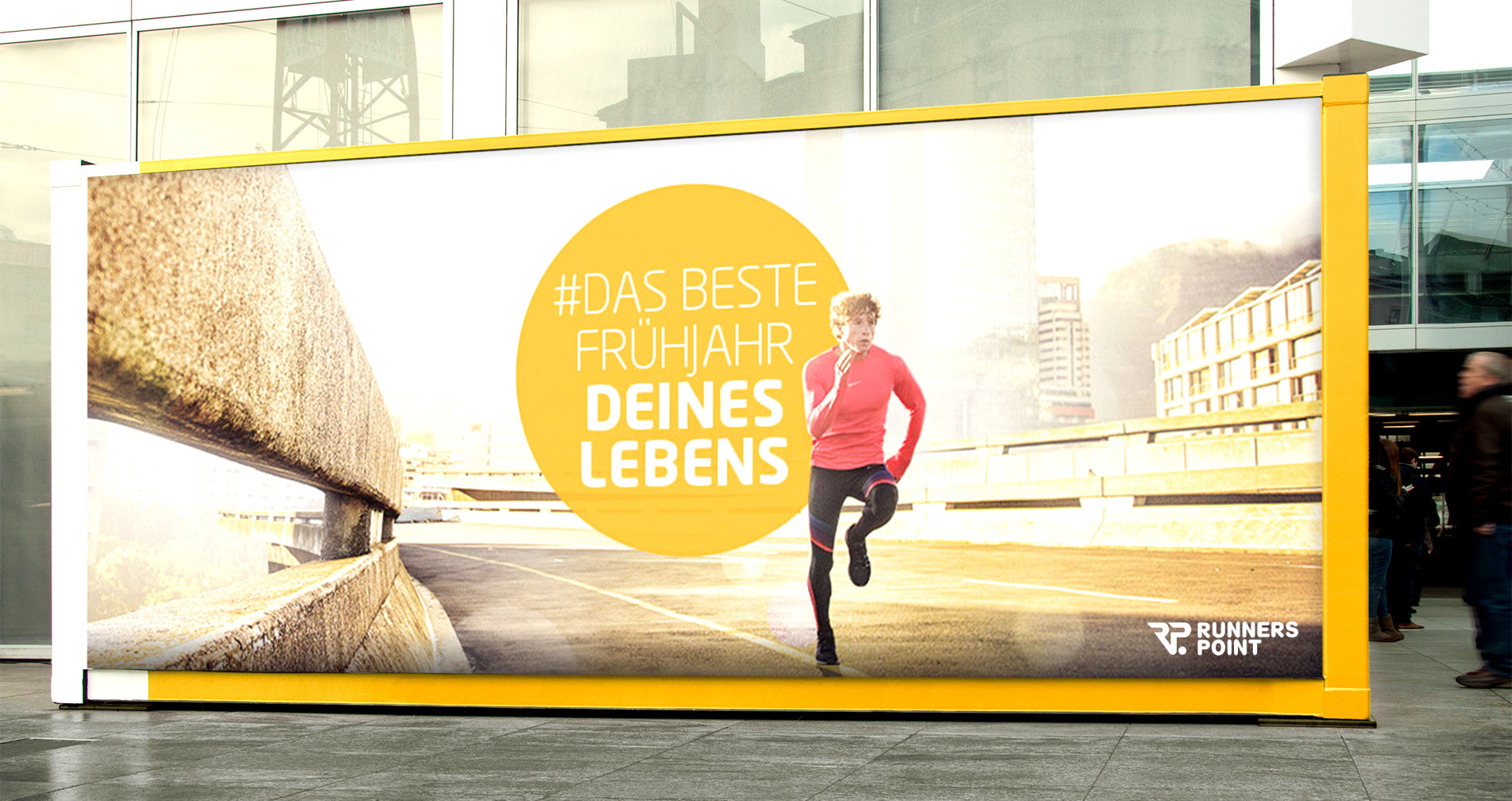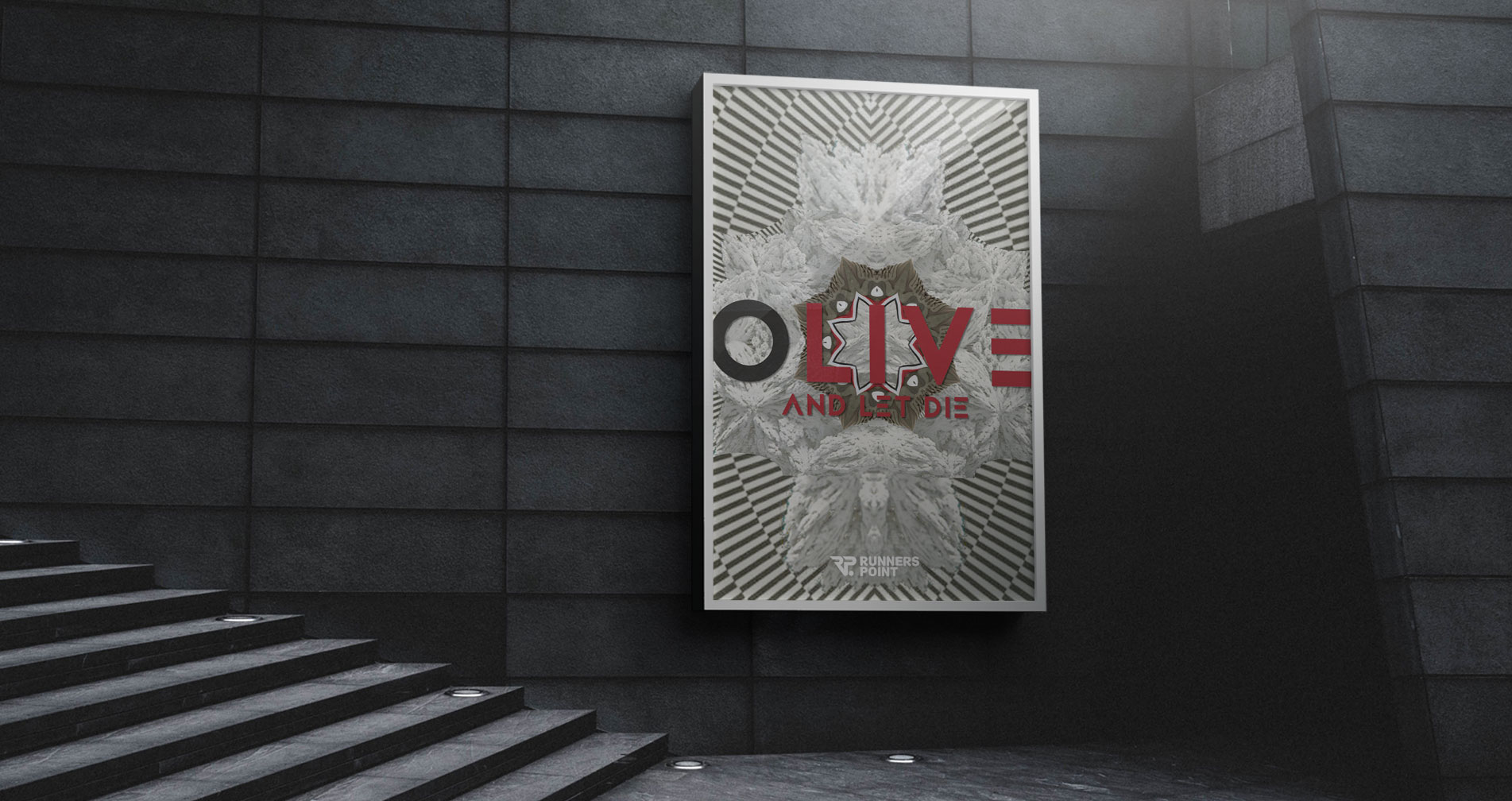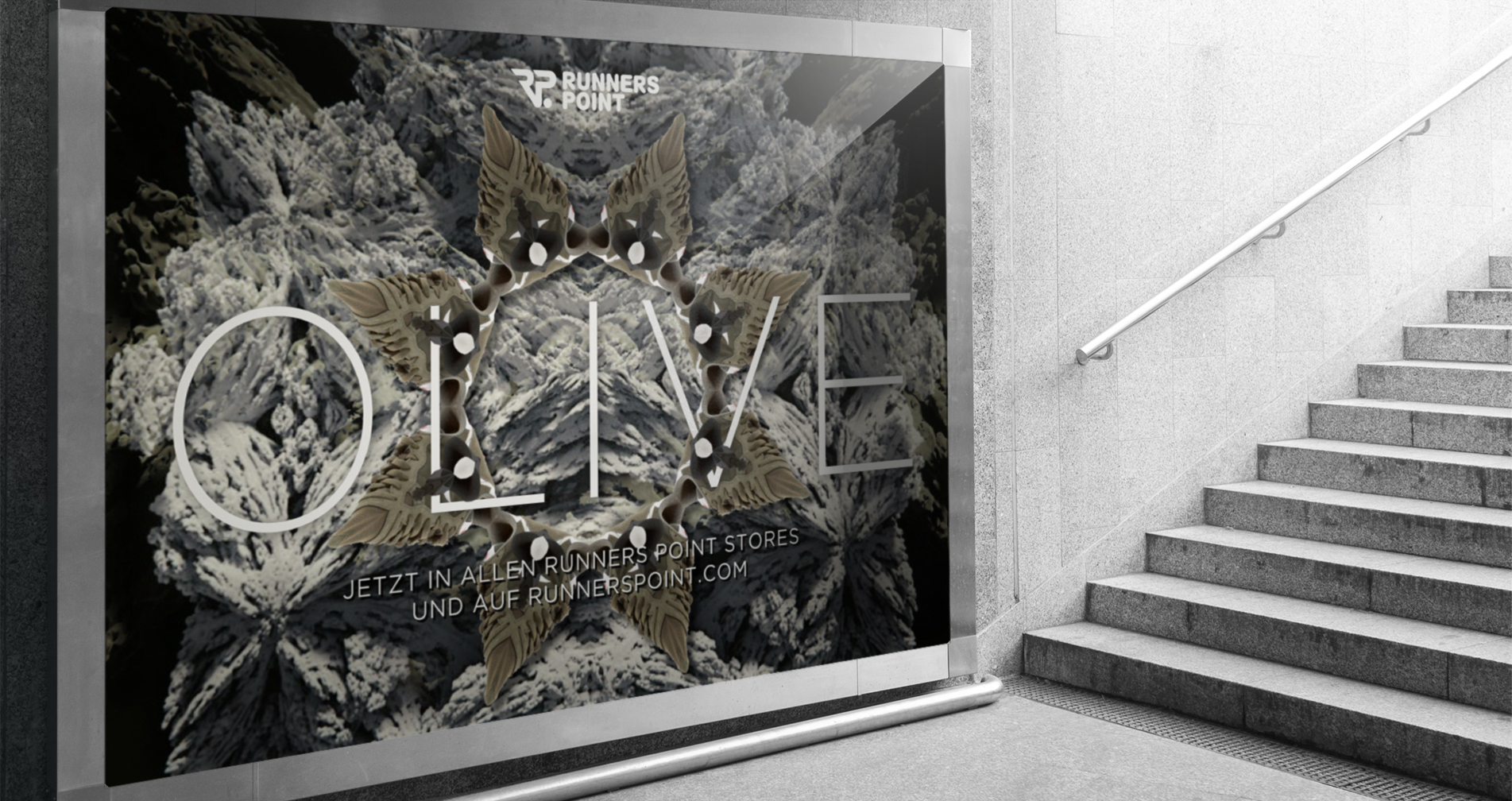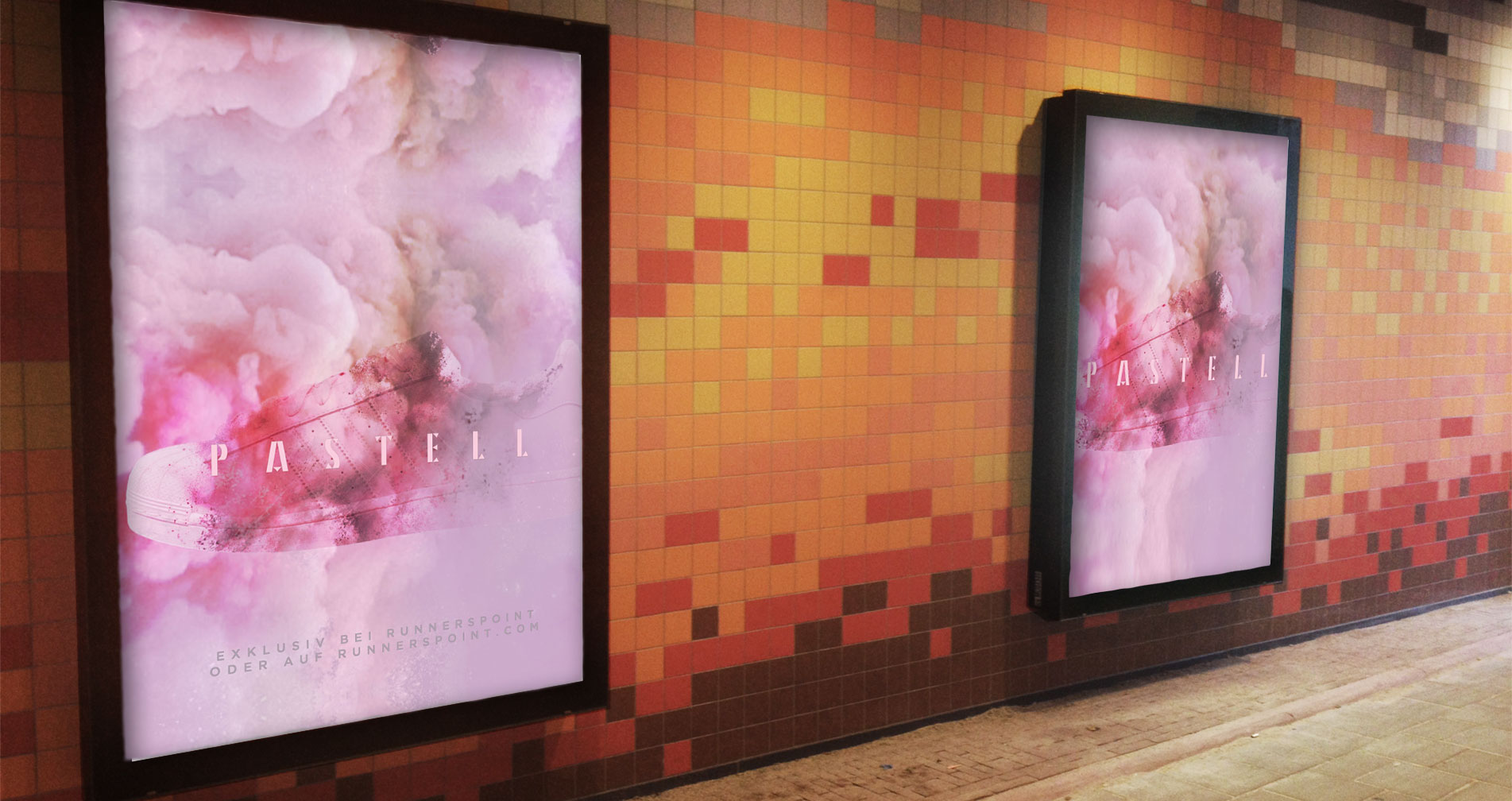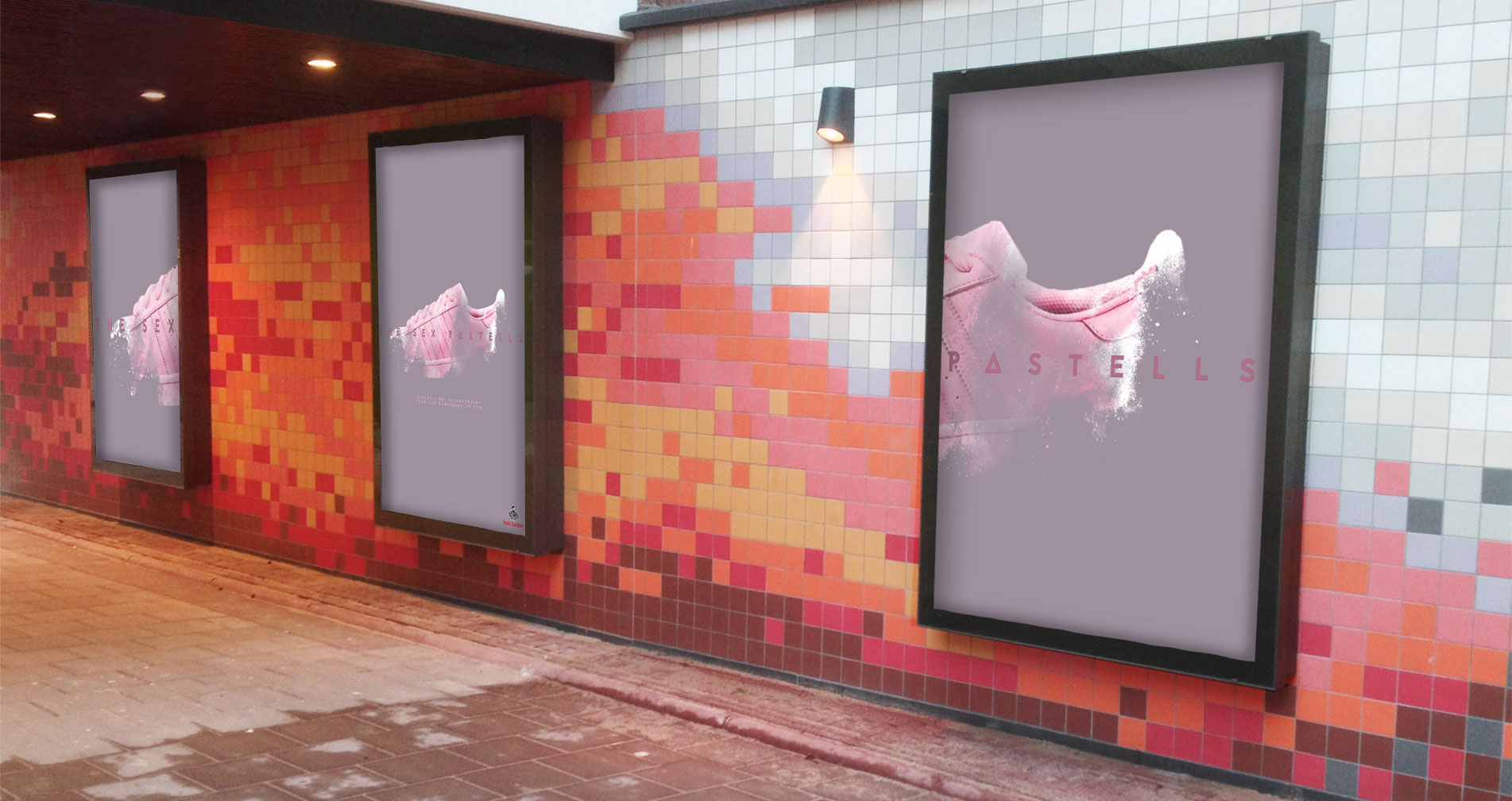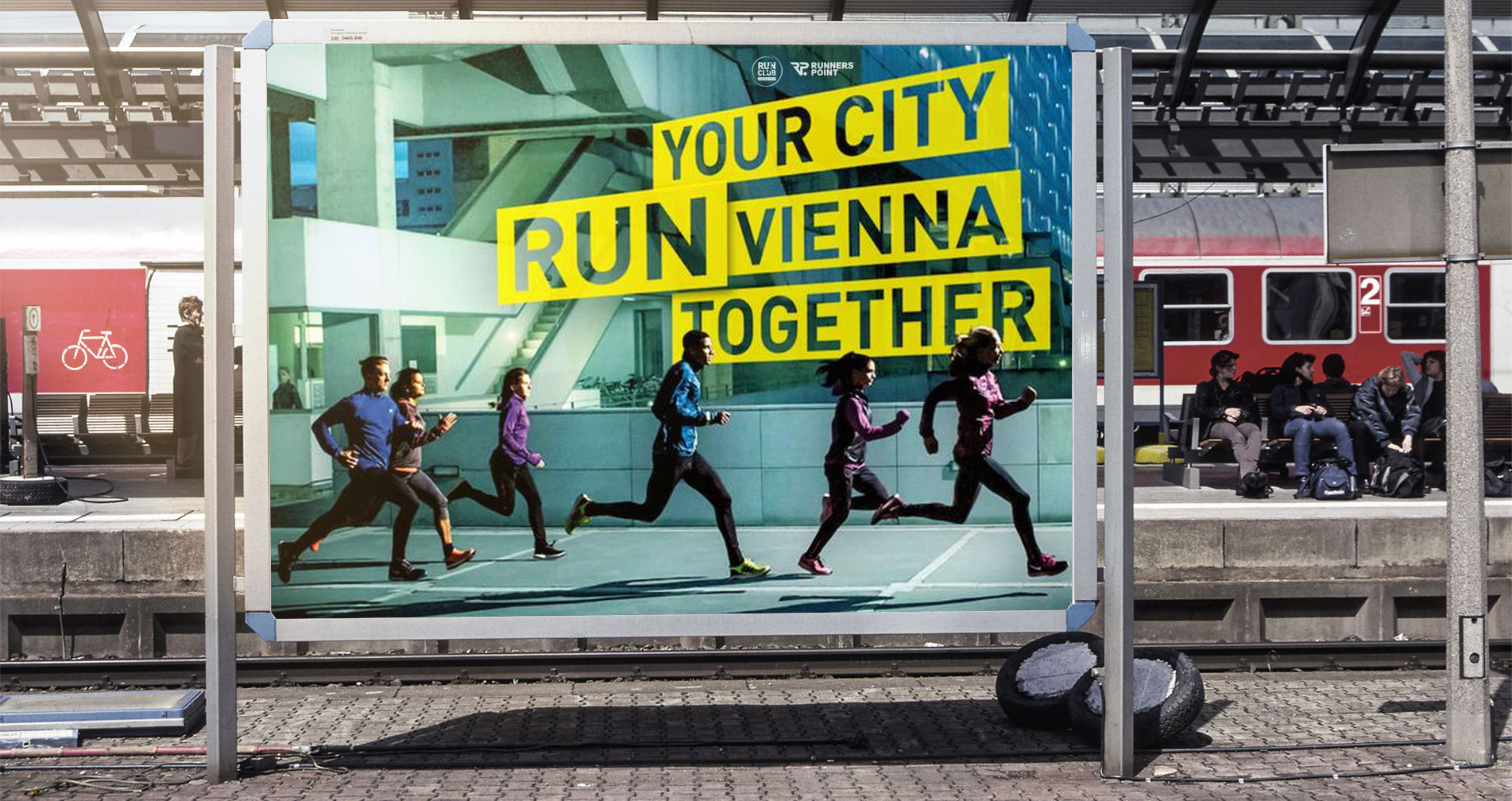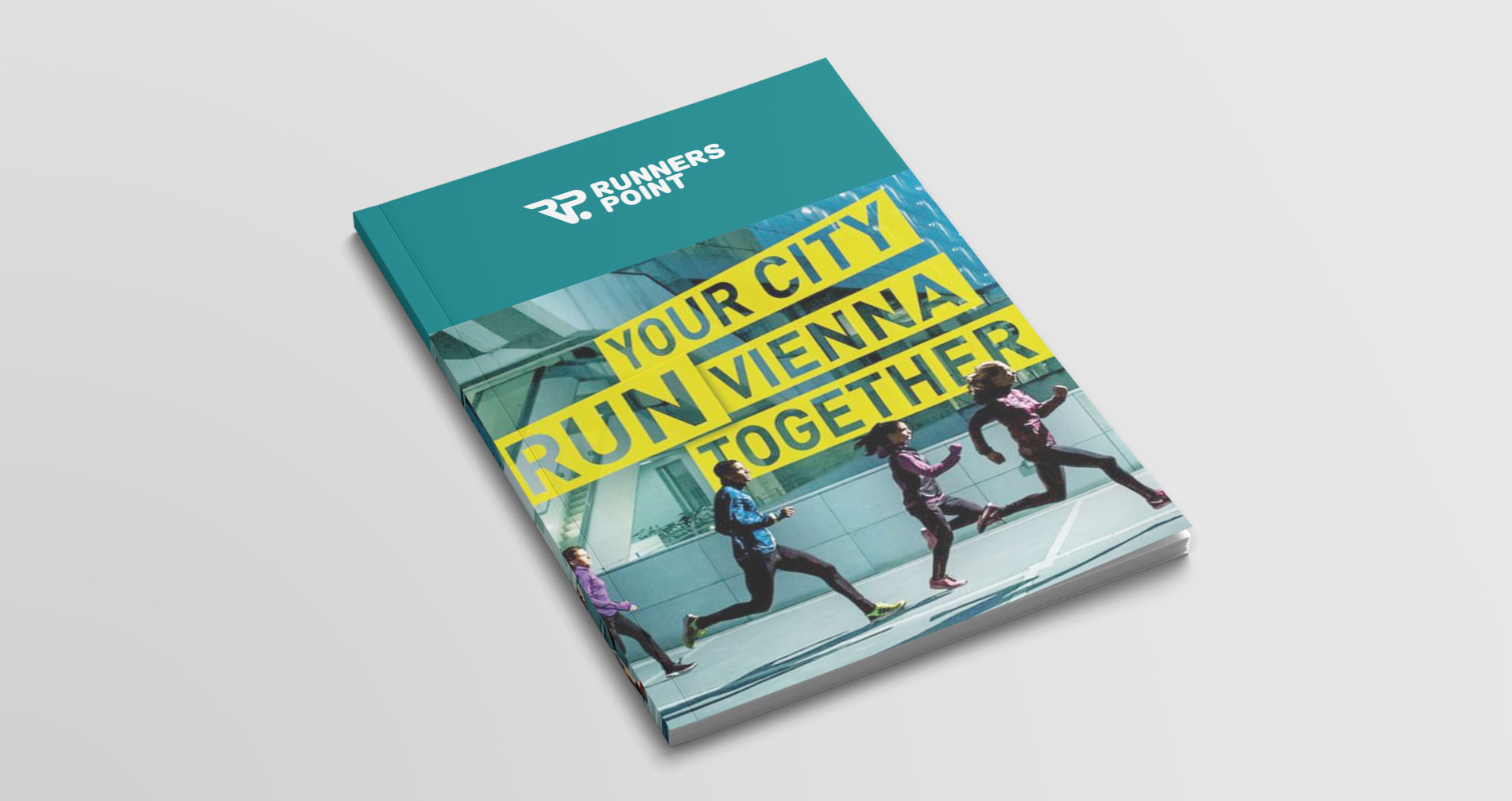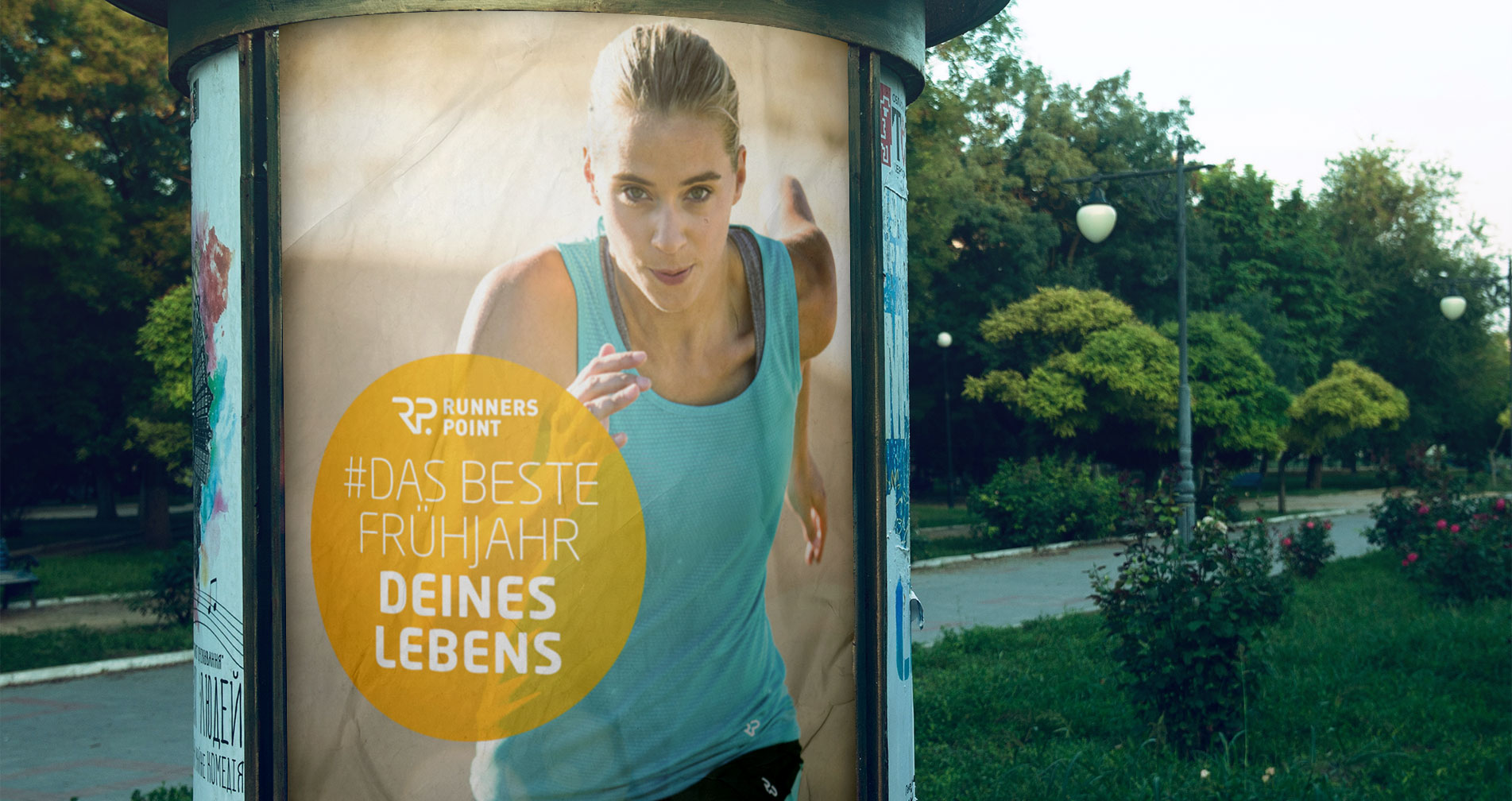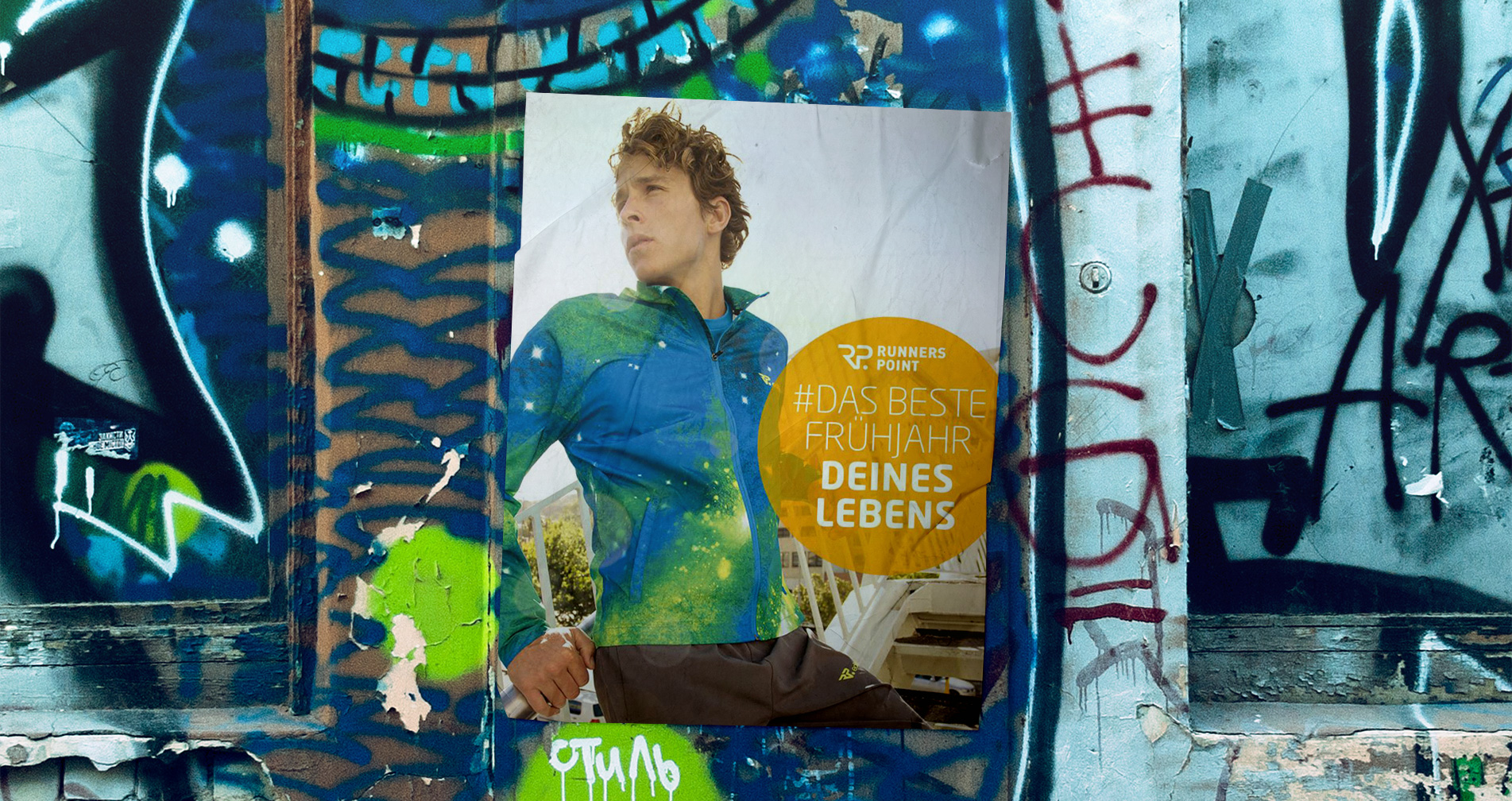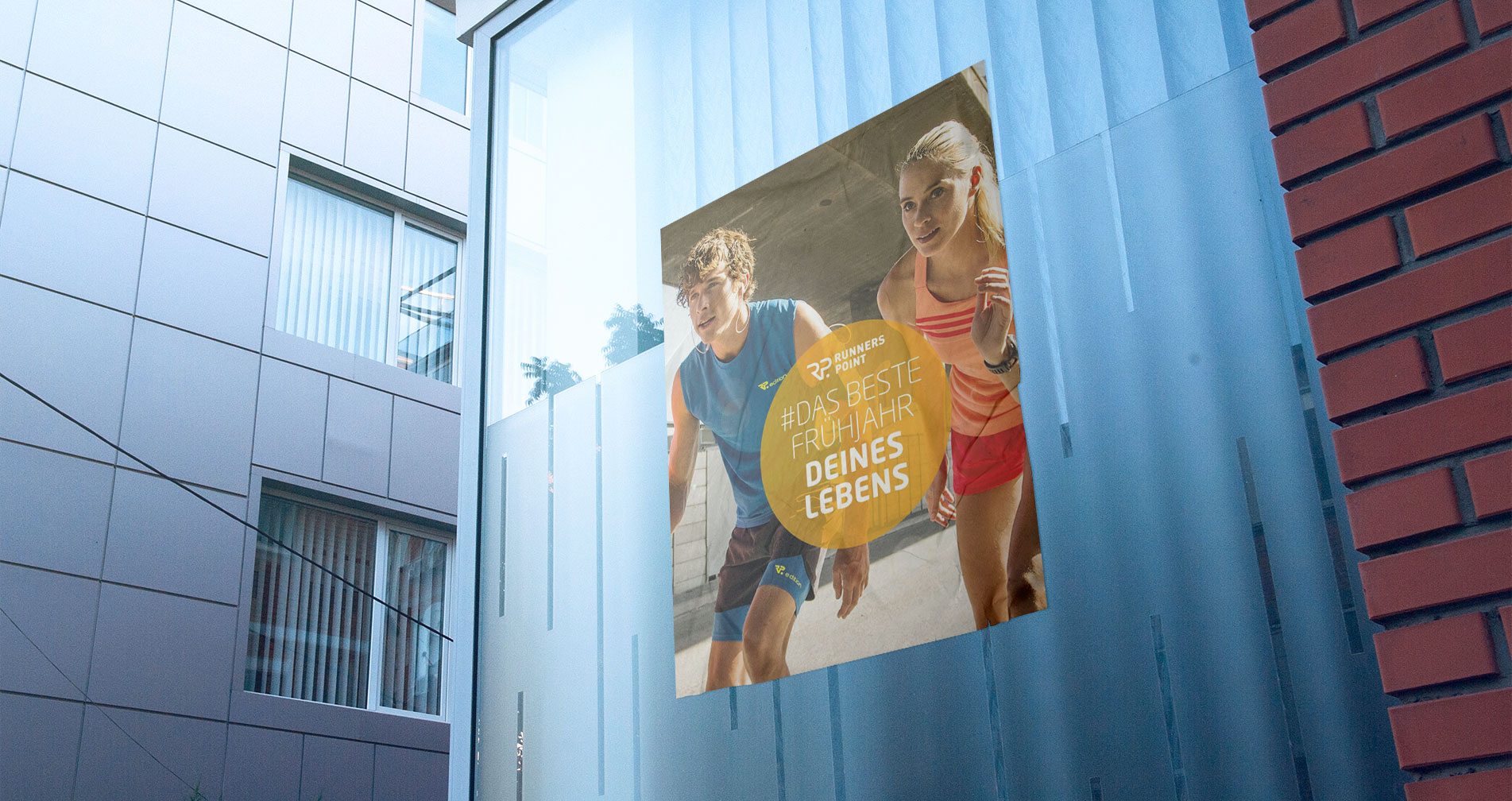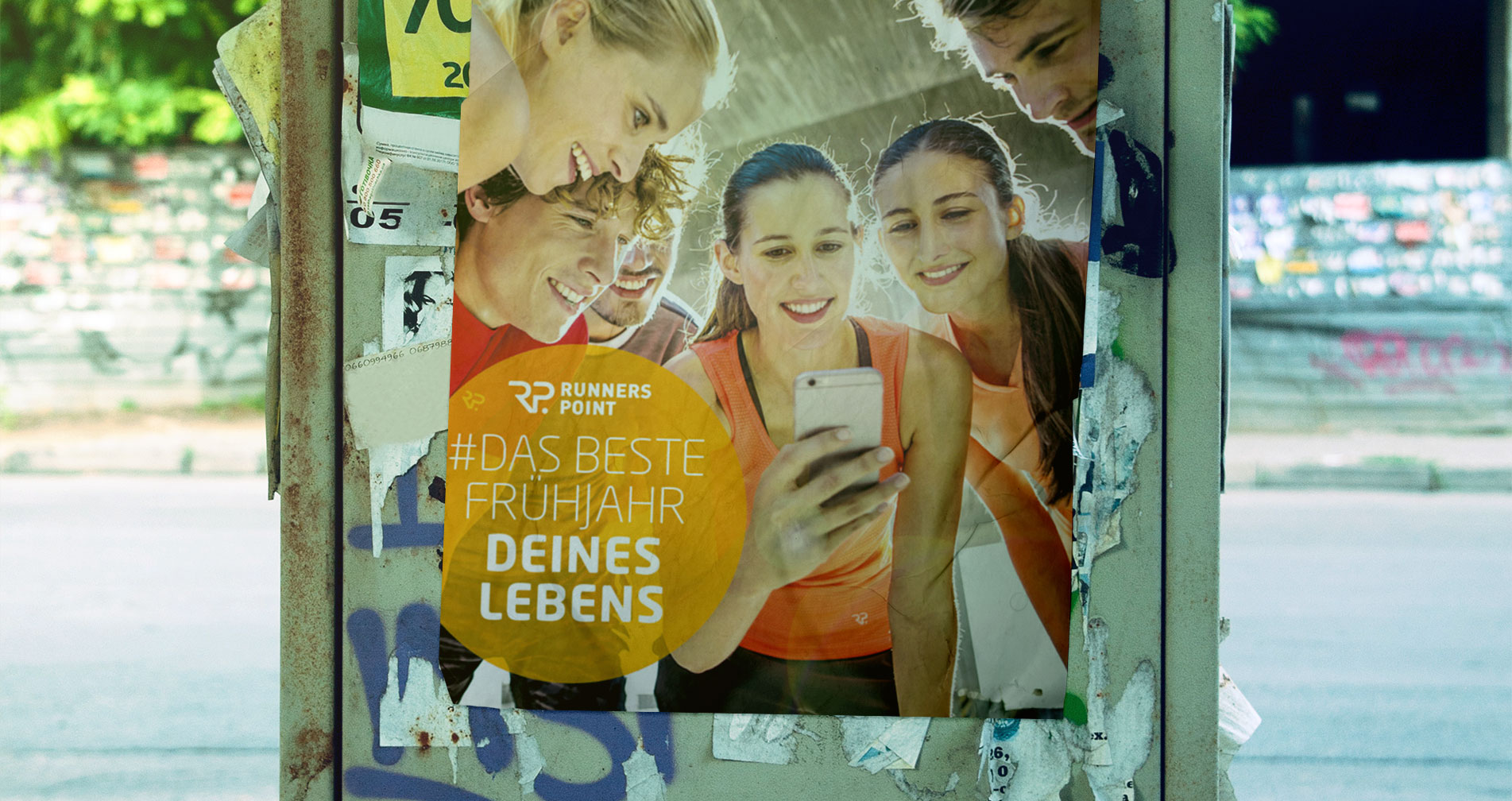 Foot Locker fashion & sports reel
That's how 360° campaigning works.