---
It's like a portal to another world. The combination of real and virtual space that arises when a puzzle has been solved.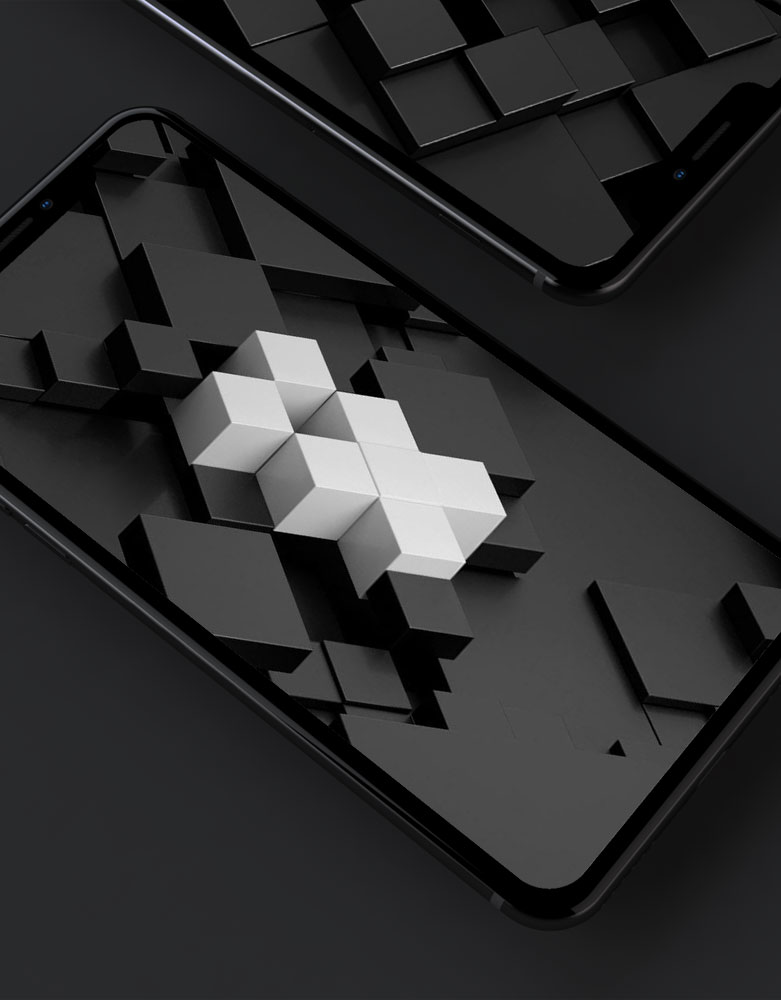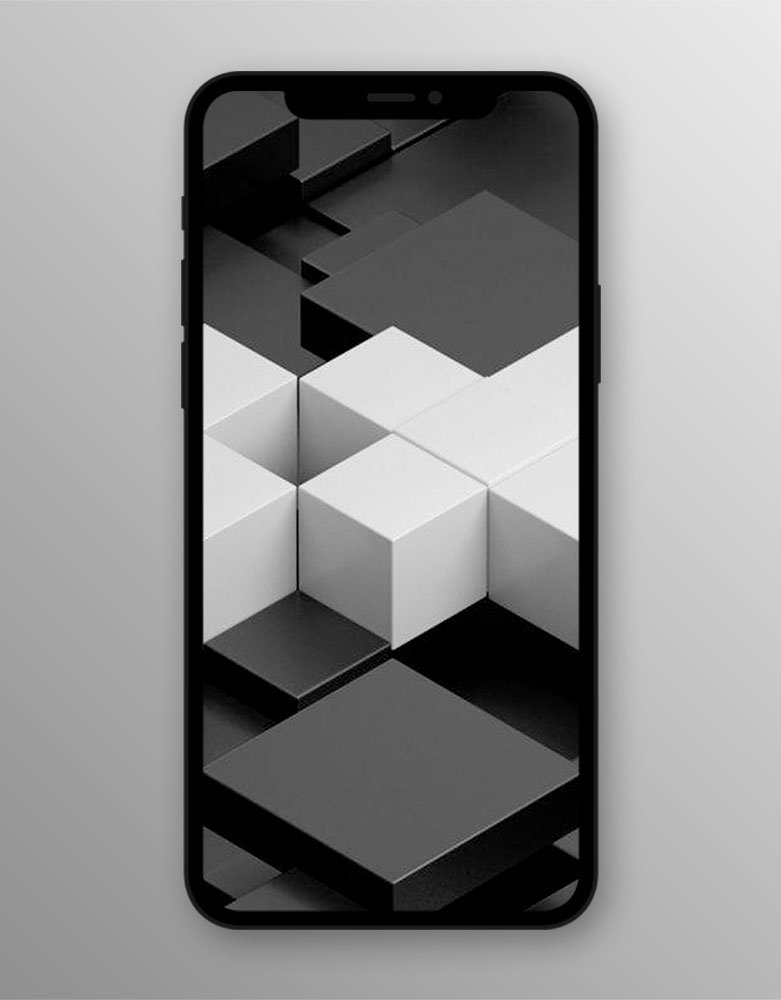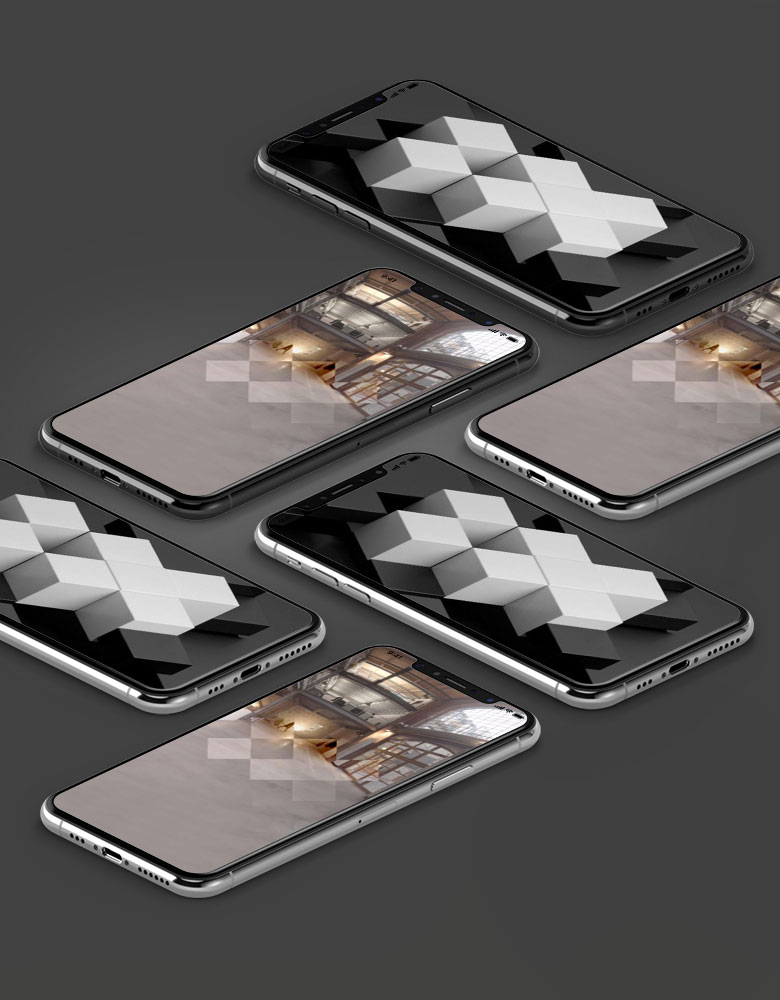 A realtime puzzle game in 3D space as a portal into the world of IBM
To activate the portal, one has to find all the parts of the IBM iX logo and put them together by moving along in real space. Then, over the logo the user is teleported to this world, that is a live streaming of one of the worldwide studios of IBM, and with the movement of the smartphone one navigates in this new world, which is like an extension of the current screen. Of course, this is 360° and realtime, so you can move freely in two parallel worlds. Okay ... to be honest, the scope of interaction in the real world is much higher ...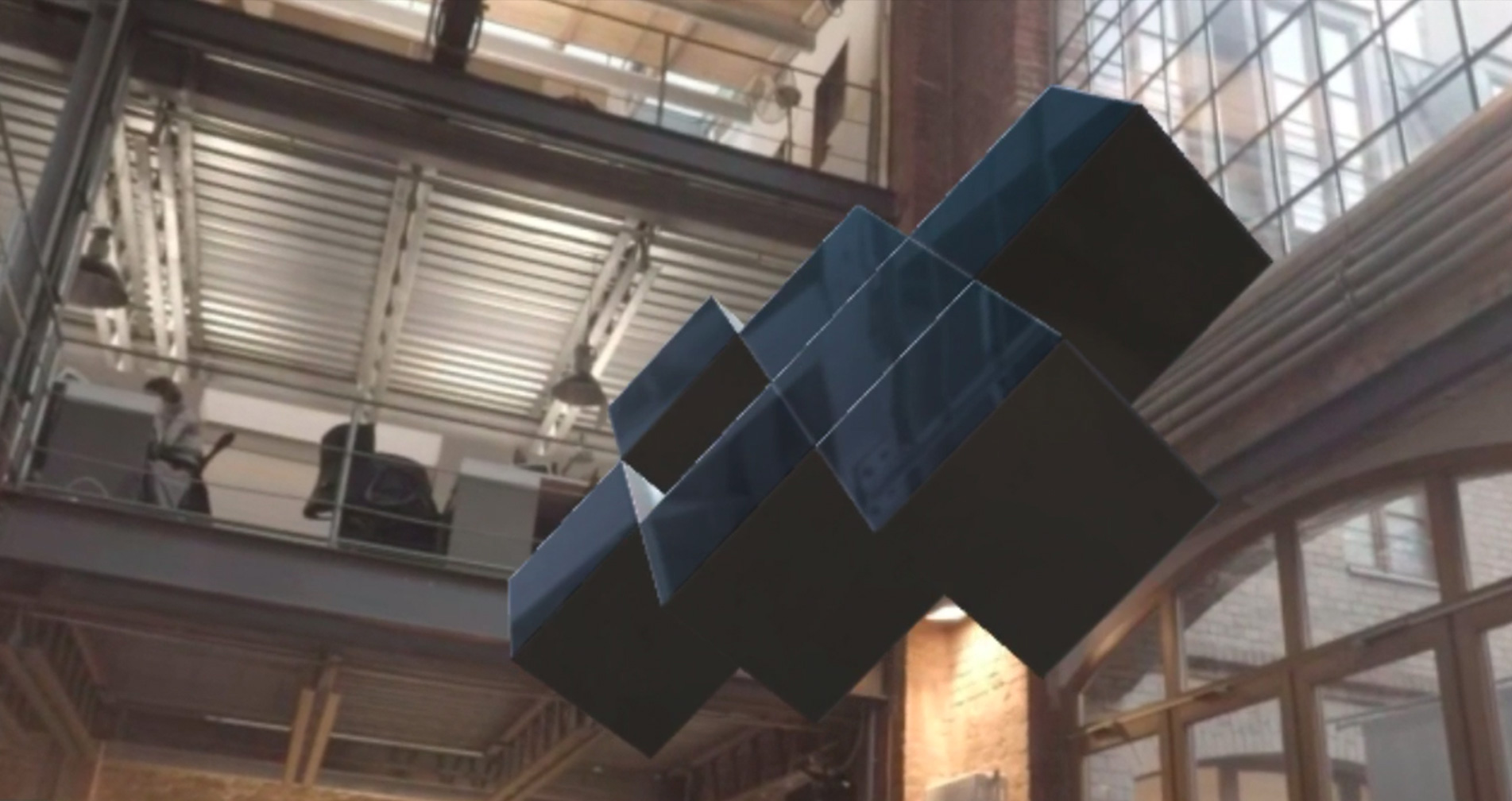 Let's create entertainment products enhanced by information values.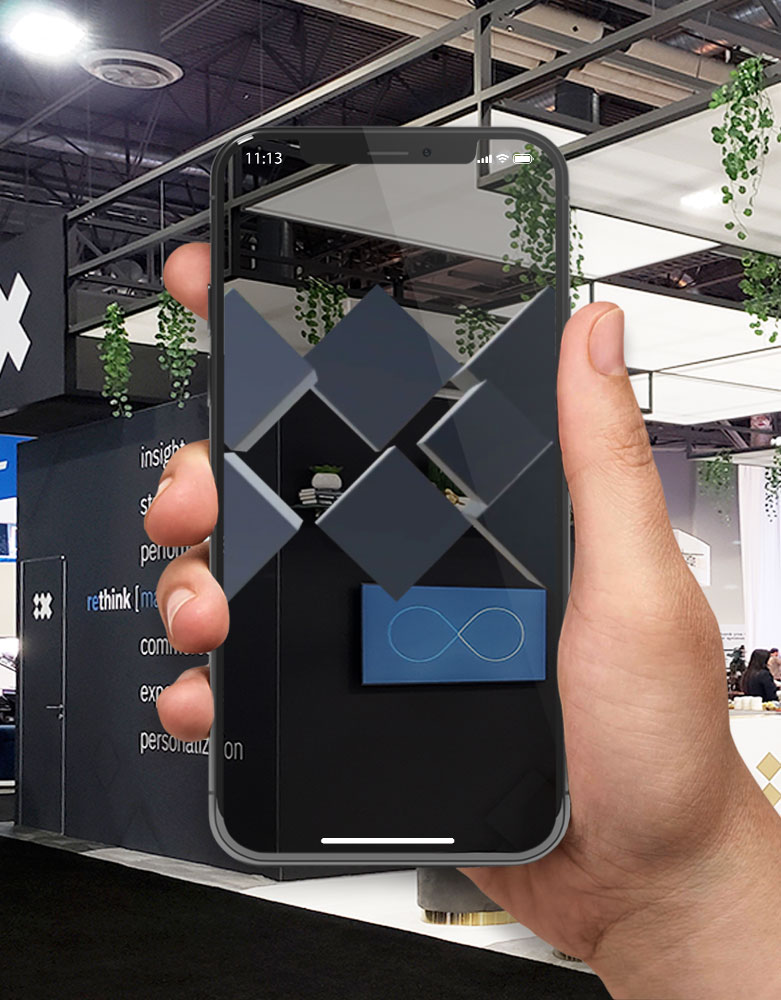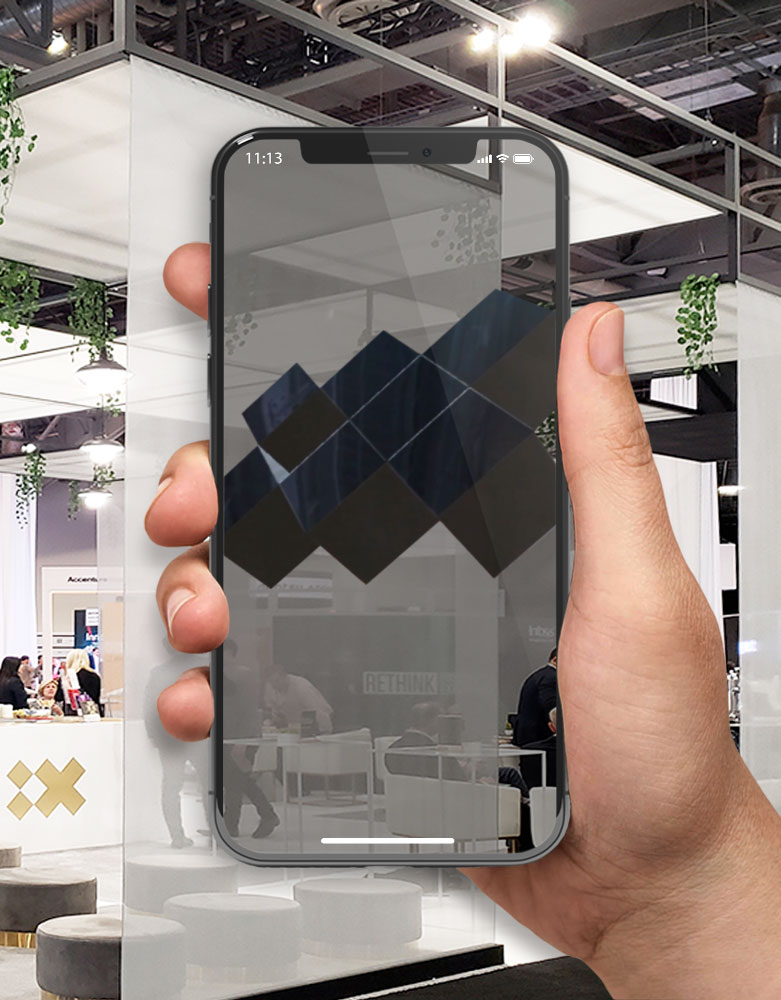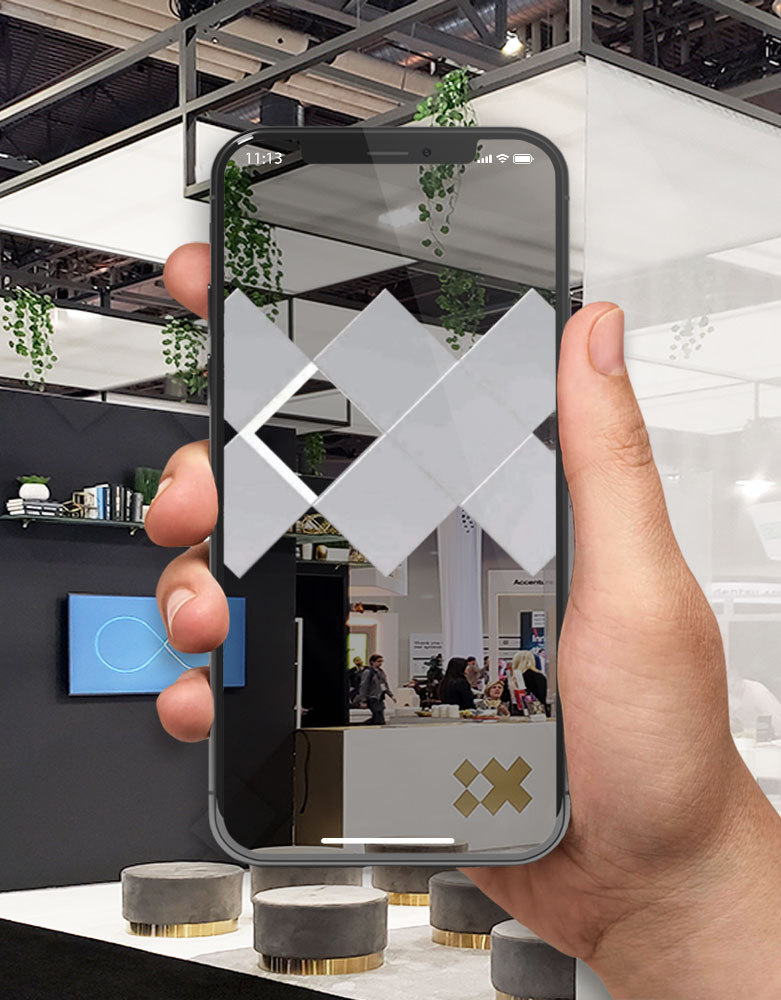 Gamification & wayfinding via AR
The app was originally planned as a goodie at dmexco to make time more enjoyable for the waiting visitors who are not in talks at the moment. Together with my Technical Artists at IBM iX Studios in Berlin, I thought of an Augmented Reality game that was completely implemented in Unity 3D and not only has an entertainment value, but also a practical use. Especially at crowded events, you quickly lose track of your favourite stands and how to get there in the fastest way possible. So why not extend our AR game application so that it can be used as a wayfinding and guidance system.