---
Content productions for the Geneva International Motor Show, Paris Autosalon, Auto Shanghai, CES Las Vegas, NAIAS Detroit and various other events.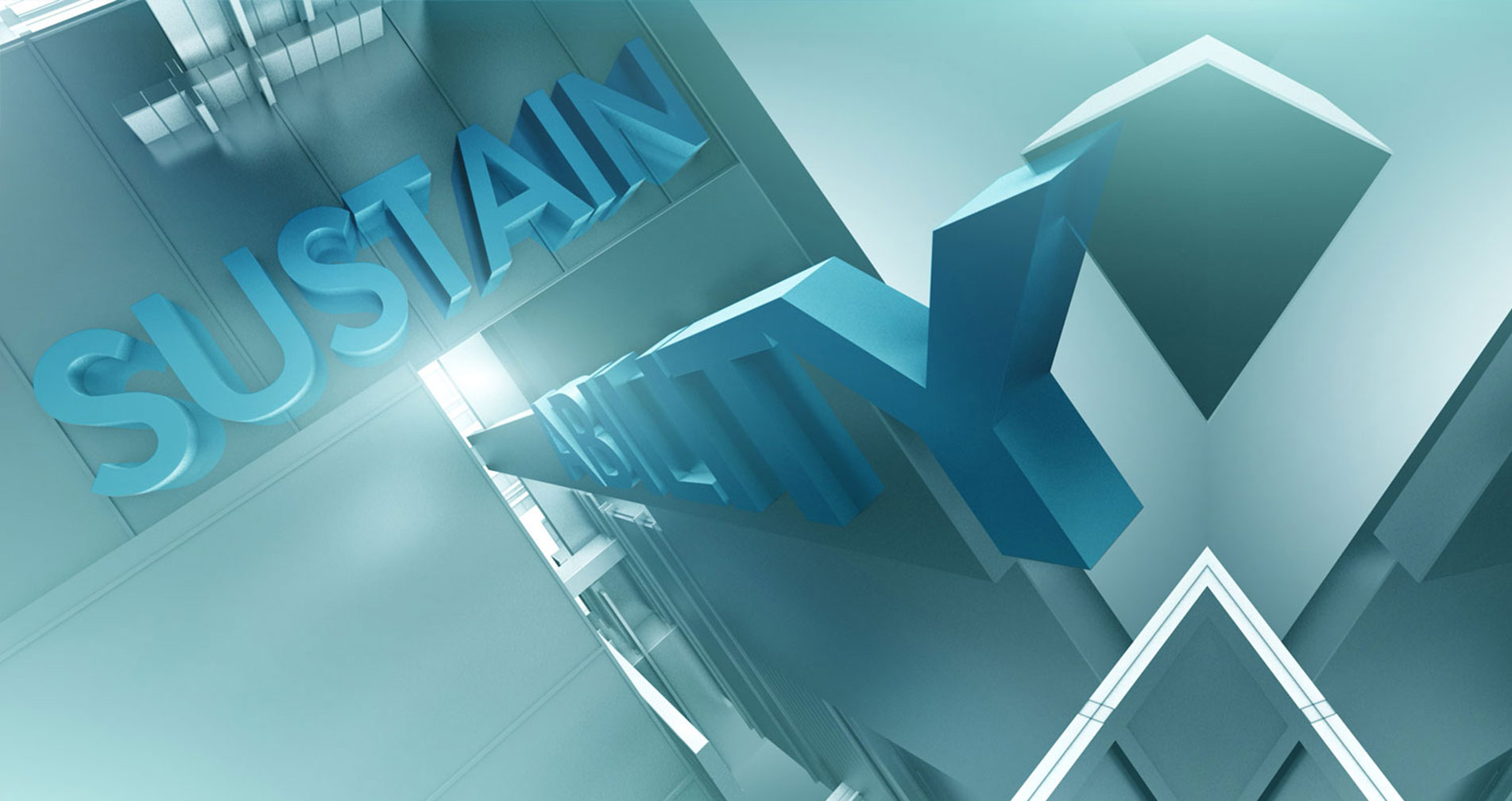 Event Communication from Paris and Las Vegas to Shanghai
The Volkswagen Group comprises twelve brands from seven European countries: Volkswagen Passenger Cars, Audi, SEAT, ŠKODA, Bentley, Bugatti, Lamborghini, Porsche, Ducati, Volkswagen Commercial Vehicles, Scania and MAN. In addition, it offers a wide range of financial services, including dealer and customer financing, leasing, banking and insurance activities, as well as fleet management. From 2011 to the end of 2015, I was responsible as a creative for various content productions as for the Geneva International Motor Show, Paris Autosalon, Auto Shanghai, CES Las Vegas, NAIAS Detroit and various other events such as diverse dealer meetings all the way between Berlin to Barcelona.
CES Las Vegas recap video
A mixture of realtime and pre-rendered content: there are just no limits to your imagination.
The interaction all across the globe
In cooperation with media production companies such as United Visions, Quintons Concept, OMStudios and ACHT Studios, which were commissioned and responsible for specific parts of the events, I was able to use my expertise in the conception, design and production of motion and real-time graphics, but also in directing and producing, during a time when a close collaboration between exhibition builders, show concept creaters, technical operators is needed. When it comes to the demand of an efficient co-working between the group and individual service providers, especially when implementing complex 3D productions for huge LED installations, projection mappings and countless audiovisual assets for press conferences, the interaction of many production teams across the globe is required.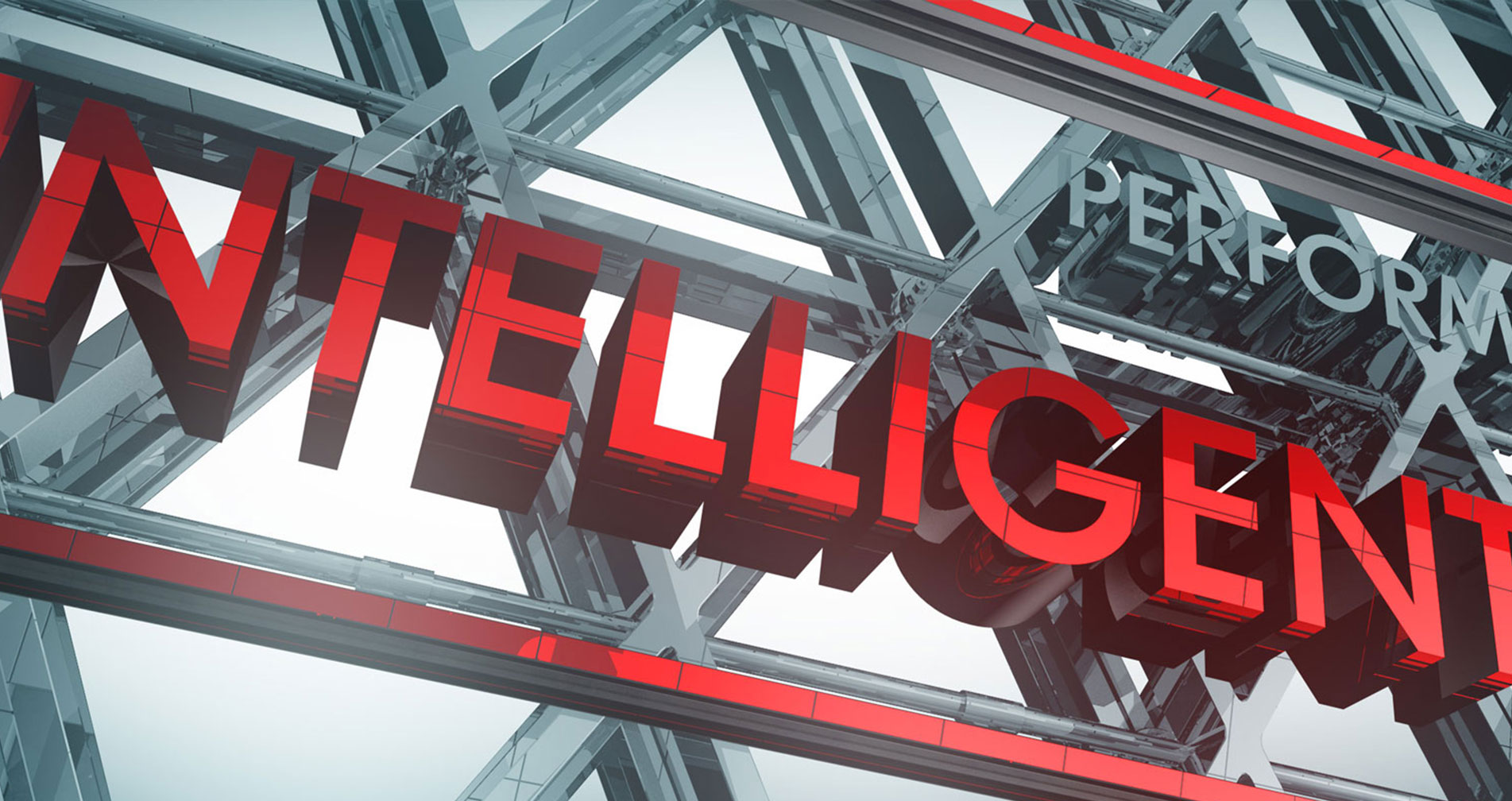 The skilful interplay of pre-produced design assets and real-time content is becoming increasingly important for events.
Precise planning for complex content
Especially when some relevant typographic facts have to be updated one hour before the start of the press conference precise planning is recommended. At this point elaborate 3D renderings are difficult to be updated. And real-time systems like Ventuz, TouchDesigner and VVVV then offer enormous advantages. For high-performance, complex visualizations and other options in the form of motion tracking or gesture control, they offer ideal conditions, but in terms of the high quality of the visuals one has to expect disadvantages.

---
---
Pre-rendered motion graphics meet realtime graphics and generative design
A conscious arrangement of both is the ideal solution. So impressive immersive 360​° panoramas of 3D animated scenarios, projection mappings showing viewers new functions of the automobiles right to their interaction with the vehicle, PiP live streamings can be combined with pre-rendered sequences or even the entire content on the exhibition stand can be arranged to the movement and behavior of the audience.